You can prepare a potato in countless ways—from pan-roasting to squashing—but the easiest, by far, is baking. Though any given supermarket will sell a more modest selection, there are hundreds of potato species out there, distinguished by color, shape, and, most notably, starch content. Generally speaking, you can break down potatoes into three categories: high starch (also known as baking potatoes), medium starch (also known as all-purpose potatoes), and low starch (also known as waxy potatoes).
Potatoes with lots of starch and little moisture—namely, russets —are many cooks' go-to pick for baking. Russets are best for baking whole because they turn out fluffy and moist with thick, crisp-chewy skin.
How to bake a whole potato in the oven
Heat the oven anywhere from 204°C to 232°C. It goes without saying: The former will take longer, the latter will go quicker. Anything below 204°C will yield a subpar skin texture and anything above 232°C will risk a burnt outside and undercooked center.
Rinse and scrub the potato. Spuds come from the dirt—which is to say, they are dirty. While some potato recipes call for peeling, whole potatoes should be baked skin-on. Not only does this naturally insulate the flesh, but it turns into an A+ crust.
Prick the potato a few times with a fork or paring knife.
Bake the potato directly on an oven rack. Think of this as the low-key approach, no special equipment or additional ingredients needed. The potato is done when a knife easily pierces the flesh, with little resistance.
Oil and salt the potato, then bake on a sheet pan. An unoiled potato still turns out crispy skin, but it cannot be salted (because there is nothing for the salt to stick to). Rubbing the potato with a small amount of neutral-flavor, high-heat oil (such as canola) means you can salt it all over, creating a well-seasoned crust that's as addictive as the fluffy middle. The potato is done when a knife easily pierces the flesh, with little resistance.
Immediately cut the potato open, dress up, and dig in. Use a small, sharp knife to cut a 1-inch or so slit in the top of the potato, then carefully squeeze it from both ends to fluff up the interior. Top with whatever you want, then eat hot.
The best baked potato toppings
Butter pat. Bonus points if the butter is salted and at room temperature.
Grated cheese. Preferably something sharp and intense, like cheddar or aged Gouda.
Sour cream or Greek yogurt. Preferably whole-milk yogurt, which has creamier, richer flavor.
Fresh herbs. Especially finely chopped chives or scallions.
Tuna, chickpea, or egg salad. To turn a baked potato into a meal, treat it like toast and top with something hearty. Even better with a tuft of baby arugula and squeeze of lemon on top.
Guacamole. Avocado potato is the new avocado toast.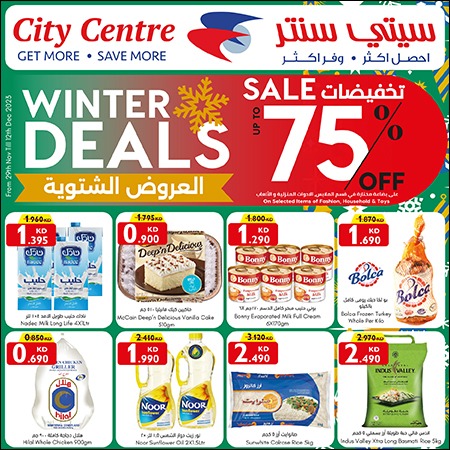 Read Today's News TODAY...

on our

Telegram Channel

click here to join and receive all the latest updates

t.me/thetimeskuwait