Everyone travels, for many, being on vacation means relaxation, a change of environment, and the chance to enjoy with family. However, among a list of worries is deciding on what to eat and how it will affect your health.
Many vacationers find it hard to keep up their diet or eat healthy due to temptation of deliciously cooked food items. Others put on the pounds because they indulge in extra food portions of the unhealthy type, especially common if you snack in fast food restaurants while on holiday. Also, it is far harder to stick to the food timings in another country or area.
To remain healthy while on holiday, be mindful of the quality and the quantity of your food, as well as learn to ask about food portions. Other ways to maintain your health is to follow these diet tips while on vacation.
Engage in touristic activities that involve walking which helps in burning calories and most importantly, it's fun.
Drink plenty of water and reduce the intake of sugary drinks like soft drinks and juices which contain lots of sugar and calories. Stick to only one glass of fresh juice a day.
Use sweeteners instead of white sugar for your coffees and teas. One teaspoon of white sugar has 20 calories v/s one teaspoon of sweetener has less than one calorie.
For lunch and dinner, pick vegetable salads that emphasize fresh and nutritious ingredients, and replace your mayonnaise and Italian dressings with mustard and lemon dressings.
Reduce your consumption of junk food and sweets that contain high amounts of fat, sodium, butter and sugar. But you can still indulge yourself once in a while.
Include healthy dishes in your menu, such as mushroom steak with baked potato, grilled chicken breast with steamed rice and tomato sauce pastas among others. For dessert, stick to sorbets, fruit salads and jelly, frozen yogurt ice creams.
Don't skip any of the three main meals: breakfast, lunch or dinner. Be sure to eat the three meals in order as timings of food intake is also very important for weight control, not only the amount or the quality of food.
Avoid carbs at night. I always recommend a zero-carb dinner like salads, grilled fish fillet and meat steak with vegetables as side dishes.
For your breakfast, all hotels and even restaurants have a variety of food items that are good for your diet. Your best options include skim milk, white cheeses, boiled eggs, (an omelette without bread can work) low fat yogurt, muesli or bran flakes for cereals. If you need something sweet after your breakfast, go for fresh fruit salads.
Controlling what you eat during your vacation doesn't mean you can't taste the tradition food of the country you are visiting, but do it in moderation especially if it is excess in oils, fats and unhealthy ingredients.
To subscribe to my diet programs, don't forget to log in to: www.eatlikemira.com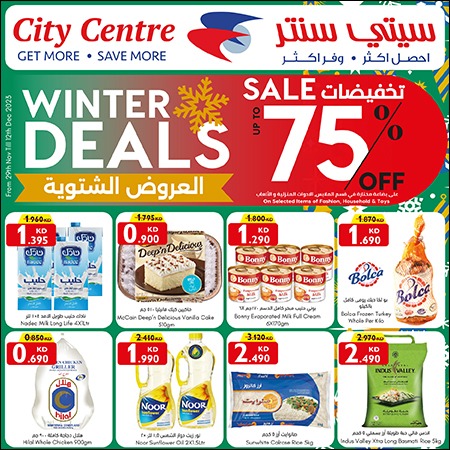 Read Today's News TODAY...

on our

Telegram Channel

click here to join and receive all the latest updates

t.me/thetimeskuwait