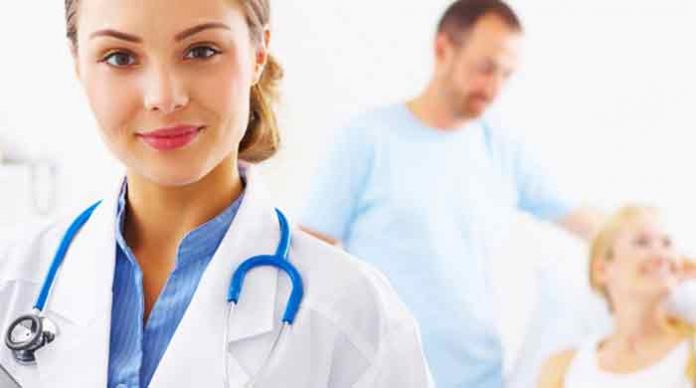 Kuwait, where several new hospitals and clinics are being built or planned for the coming years, has an ongoing demand for experienced medical personnel, including a large number of nursing staff. India, with an abundant pool of highly trained healthcare professionals, has been a major supplier of nurses to Kuwait's health sector.
However, in recent years, certain unscrupulous intermediaries have exploited this mutually beneficial demand and supply situation by fleecing the nurses seeking employment in Kuwait. This has led to such a deplorable situation that the governments of India and Kuwait have had to step-in and attempt to restructure and streamline the entire nurses' recruitment process.
In a recent interview with The Times Kuwait, Thomas Kadavil, a prominent Indian social activist and media representative of Kairali Television, a leading Indian TV Channel, spoke at length on the exploitation of Indian nurses migrating to Kuwait. "Indian nurses are, in general, preferred by Kuwait's health ministry, because they are qualified, competent, work diligently and are readily available, often at salaries that are highly competitive. For many Indian nurses this migration is not a choice, but a necessity," said Mr.Kadavil as he explained the steps involved in the nefarious process of recruiting nurses from India.
"Given the difficult employment situation in India, many of these qualified and competent nurses are often without a job, or working in medical facilities that do pay enough to cover the loans they incurred for their nursing education. So when they hear about a job in Kuwait, which offers over ten times their present salary and with many other added benefits, they see it as a God-sent opportunity that would enable them to take care of their family's future.
"However, there is a catch to this rewarding employment offer; in order to be eligible to be selected for the initial interview process the nurses have to agree to pay a middle-man around KD10,000 or sometimes even much more. The nurses are now caught in a quandary, if they are to repay the loan they incurred for their education and for other home needs, they need the job in Kuwait. But in order to get the nursing job in Kuwait they have to take out an even bigger loan, often hypothecating their property and home to the bank or money lender.
"Nonetheless, many nurses are willing to take on this additional burden because they believe that if they receive the promised salary in Kuwait they would be able to repay all their loans and take care of their family's future needs.
"It is important to note that the government of Kuwait has made it absolutely clear that the nurses it selects for employment in its health sector should under no circumstances have to pay a single dinar for the recruitment process. Also, the Ministry of Overseas Indian Affairs (MOIA) in India has stipulated that 'The charges which the recruiting agent may recover from an emigrant in respect of services rendered, shall not exceed the equivalent to wages for 45 days as per the employment contract subject to maximum Rs.20,000' [around KD100].
"Despite the best intentions of the two governments, an Indian recruiter of nurses was recently accused of using his agency to extort between KD10,000 and KD15,000 from each Indian nurse that he recruited for employment in Kuwait. With more than 1,200 nurseshaving been recruited that totals to over KD12 million paid to just one recruiter.
"Because both the nurses who paid the amounts in cash and the sub-agents involved in the transaction were unwilling to talk to the authorities, no action could be initiated by the Indian government. Nevertheless, the Indian government has requested the Interpol to issue a 'Red-notice' alert against the recruiter, who is believed to be currently living in one of the GCC states," revealed Mr. Kadavil.
Due to the repeated occurrence of such employment scams, the Protector of Emigrants in India has said that all nurses should receive emigration clearance before traveling abroad for employment. However, the wily recruiters are now reported to be overcoming this hurdle by getting the nurses to travel to the GCC states on a visit visa and conducting the interviews there.
In a further attempt to streamline the recruitment process for nurses, the Government of India has now restricted the recruitment of nurses to only three state-run recruitment agencies. Representatives of these agencies visited Kuwait in April to hold talks with Kuwait's health ministry officials to finalize the basic modalities pertaining to the recruitment of nurses to Kuwait. Following this, a delegation from the Ministry of Health in Kuwait is now expected to visit India in December 2015 for the practical implementation of the nurses' recruitment process.
Recently, India's MOIA also launched an initiative called eMigrate project which attempts to automate the current emigration process. The aim of the eMigrate system is to transform emigration into a simple, transparent and humane process. The online system links together all stakeholders in the migration process: the Indian migrant, the foreign employer, the recruiting agency, the Indian missions abroad and the offices of the Protector of Emigrants. It is hoped that the new system will protect the interests of all concerned parties.
"The eMigrate system is a positive step forward in this matter by the Indian government; it should be encouraged and supported," said Mr. Kadavil.
He added, "I hope this will provide an equitable platform for Indian job seekers as well as their foreign employers and that those who seek a job outside India will make use of this system so as to break free from the shackles of unscrupulous and immoral recruiters."
– Nikita Ferrao
Staff Report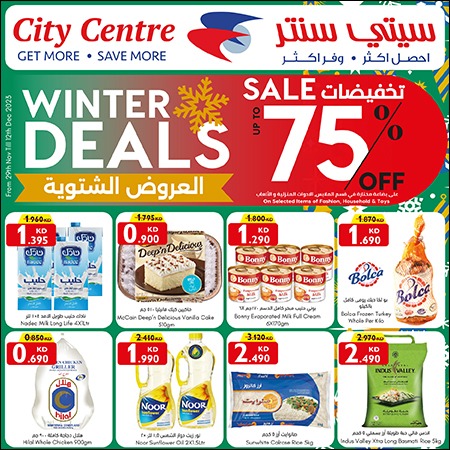 Read Today's News TODAY...

on our

Telegram Channel

click here to join and receive all the latest updates

t.me/thetimeskuwait