The Kuwaiti athlete and motocross star Fahad Al Musallam has provided his essential packing guide for any person heading to the beach, chalet, or pool during the hot summer months. His expertise is greatly appreciated, and many fans look forward to more podium wins for the champion.
Beachgoers understand the extent to which it is easy to miss a few Items here and there, thus Fahad Al Musallam's reminders should prove useful to them.
An item of personal importance to Fahad is the camera, which he carries with him to capture the moment. "I'm a photography buff." Al Musallam said. "You never know when an opportunity might come up, and I also generally just like to go around with my camera and see what I can find when I'm out." Fahad went on to say that the contrast between his adrenaline and endurance-based sport and a still image camera may seem odd, but the two balance each other out in meaningful ways for him.
"Always pack a sun-related lotion. Sometimes you need to cover up and shield against UV, and at other times you are looking to improve color and vitamin D consumption." He said. "Vitamin D is essential to healthy body function, and the scientific community is still learning about how important a little sun each day is beneficial to us. For one, even the absorption of calcium is dependent upon Vitamin D levels."
Fahad Al Musallam recounted other essentials to keep packed at the ready for would be weekenders.
He said to keep a pair of sunglasses handy, or a hat to protect during peak hours, and while swimming gear remains a must-have, an extra towel and set of clothes after the day ended should also be considered.
A wet bag was one item that most people can forget in their haste, but its value cannot be understated.
"You think you might not need one because everything just goes into the wash, but a wet bag to hold all your used clothes and towels means you won't ruin your electronics," Al Musallam said. "Or anything else for that matter that you don't want to get dirty."
He said he likes to bring a bluetooth-capable speaker with him, so he can play his own music. He will take some time after being in the water to go through a magazine, or simply take in the sun and clear his head after a quad session with friends.
"You can't always go at full speed." He said. "You have to try to take in what's around you."
Complete List of Items
Swim gear
Towel
Aftersun clothes
Sunglasses
Footwear
Bluetooth speaker
Sunscreen or tanning lotion
Reading material
Wet Bag
Camera
Fahad's story began at the age of six when his father purchased him his very first ATV Dirt Bike. Since then his passion has flourished into a full-fledged career. He has always had the urge and passion for competition and quad racing provided him with the outlet for his passion. Taking his game to the next felt natural.
"Going head to head with the best is always a challenge that will never fade" explains Fahad. He takes on every challenge as an exciting endeavor. Even when it comes to downtime due to an injury, Fahad is consistently enthusiastic to overcome a challenge and cross the finish line.
As he continues to build a name for himself, Fahad has one ultimate goal in mind. That goal is to compete in the Dakar Rally and complete it as champion and that is no easy feat. But with Fahad's natural talent and drive, it is most definitely a possible one.
To find out more about Fahad Al Musallam, visit @RedBullKuwait on Instagram and Twitter, and @RedBull on Facebook, or visit redbull.com/athletes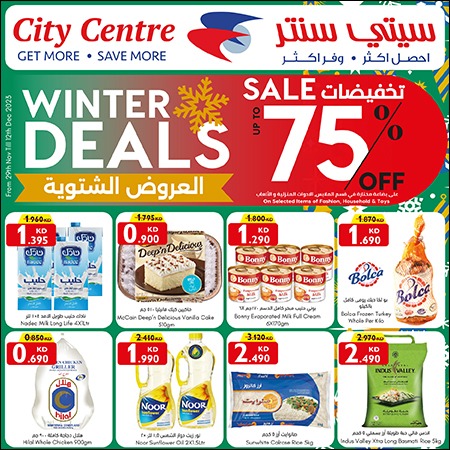 Read Today's News TODAY...

on our

Telegram Channel

click here to join and receive all the latest updates

t.me/thetimeskuwait