During your tenure in Kuwait, what is your opinion about women's empowerment in society?
Women's empowerment in Kuwaiti society is a work in progress. There have been significant strides leading to increased access in many spheres, including education, politics, economics and finance. The prohibition of gender discrimination in employment enhances economic empowerment and the country has been commended by international financial institutions such as the World Bank for such efforts that seek to empower women economically. Women's empowerment and achieving gender equality is essential in ensuring a country's sustainable development.
That is why fora such as Kuwait Women's Conference which meets annually to discuss challenges and approaches in implementing Sustainable Development Goal 5 (SDG5) on gender equality and women's empowerment is championed by the Women's Research and Studies Center at Kuwait University and fully supported by the State.
The appointment of Her Excellency Mrs. Dr. Rana Abd Allah Abd Al-Rahman Al-Faris to head the dual ministries of Municipal Affairs and Communication and Information Technology, respectively in the current government is also indicative of the work in progress I refer to, as there is still room for improvement to integrate and bring about women, realizing their full potential to benefit fully and equally in all aspects of development.
How have you found women in Kuwait during your interaction with them in terms of their emancipation, education and outlook?
I find Kuwaiti women to be resilient, hardworking and forward-thinking in dealing with challenges to their emancipation, education and outlook in a patriarchal society. They are engaged in civil society activism, where they make their voices heard, thereby influencing policy decisions on women's affairs. They also excel in governance, education, the arts, law and entrepreneurship, proving that if fully empowered, they can become solid partners in promoting socio-economic development in the country. Of course, all of these is being made possible with the support of the State and the leadership, which is keen on seeing women play an active role in all spheres of Kuwaiti society.
What is your take on 'gender equality today for a sustainable tomorrow'​?
At the center of every sound development agenda is the core value of sustenance, which is captured in all the first six of the UN SDGs (poverty alleviation, zero hunger, good health and wellbeing, quality education, gender equality, and clean water and sanitation). The key driver among them is gender equality. History bears witness to the selfless sacrifices of women in their daily struggle against all odds to attain the above goals in their families long before SDGs were conceived. I, therefore, support the stance of many world leaders and scholars, who argue that attaining sustainable development is a herculean task without gender equality and women's empowerment.
In your career have you faced discrimination or hurdles being a woman?
Yes, but I would prefer to call them challenges to overcome, and Alhamdulilah for the progress being made, otherwise I would not have been the person I am today. My country Sierra Leone, like many countries around the world, has a patriarchal culture that is characterized by the supremacy of men in the family and within wider social institutions.
This gives men a disproportionately large share of power and control over women. However, we have come a long way as a nation in addressing such unequal power relations between men and women and I am very proud of our achievements, which are clearly evidenced in my appointment as an Ambassador representing my country in the State of Kuwait. Let me add that mine is not an isolated case as countless women have been empowered in all spheres of societal life in my country.
Women are increasingly participating in leadership roles. Do you see this trend rising, and what do you feel should be done so that their participation can be increased?
The importance of gender issues in national development cannot be overemphasized. It is reflected in nations around the world, particularly in the global south with its bulging youthful population, taking bold steps in incorporating gender policies in their national development blueprints. Women's participation in leadership roles is part of this bigger picture I see unfolding and becoming the norm because women have been tried and tested and they have delivered excellent outcomes.
This is unraveling long-held gender-stereotypical behavior confronted with evidence that gender is just a social construct which should therefore not be used to determine the true potentials of women. To ensure their continued participation, women need to be empowered in all spheres of societal life through gender mainstreaming, thereby ensuring that both women and men are made to influence, participate in and benefit from development processes.
Anything else you might like to add? ​
The struggle for gender empowerment is not an adversary to societal male dominance and it should not be seen as thus. It is a complementary tool designed to bring about the collaborative efforts of both men and women in pulling available resources together to enhance a country's greater socio-economic development for the benefit of all. As gender roles are ascribed and vary from society to society, it is therefore our responsibility as citizens of the world to ensure that rather than inhibiting us, gender roles should be made to work in tandem with our global development goals.
Happy Women's Day To All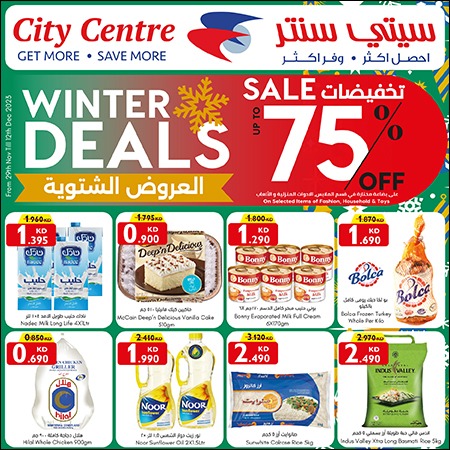 Read Today's News TODAY...

on our

Telegram Channel

click here to join and receive all the latest updates

t.me/thetimeskuwait