International Women's Day, originally called International Working Women's Day, is marked on March 8 every year. In different regions the focus of the celebrations ranges from general celebration of respect, appreciation and love towards women to a celebration for women's economic, political and social achievements.
Started as a Socialist political event, the holiday blended in the culture of many countries, primarily Eastern Europe, Russia, and the former Soviet bloc. In some regions, the day lost its political flavor, and became simply an occasion for men to express their love for women in a way somewhat similar to a mixture of Mother's Day and Valentine's Day. In other regions, however, the original political and human rights theme designated by the United Nations runs strong, and political and social awareness of the struggles of women worldwide are brought out and examined in a hopeful manner.
Annually on 8 March, thousands of events are held throughout the world to inspire women and celebrate achievements. A global web of rich and diverse local activity connects women from all around the world ranging from political rallies, business conferences, government activities and networking events through to local women's craft markets, theatric performances, fashion parades and more.
It all began in Europe in 1911, when the first International Women's Day was celebrated on March 8. In many European nations, as well as in the United States, women's rights was a political hot topic. Woman suffrage — winning the vote — was a priority of many women's organizations. Women (and men) wrote books on the contributions of women to history.
But with the economic depression of the 1930s which hit on both sides of the Atlantic, and then World War II, women's rights went out of fashion. In the 1950s and 1960s, after Betty Friedan pointed to the "problem that has no name" — the boredom and isolation of the middle-class housewife who often gave up intellectual and professional aspirations — the women's movement began to revive. With "women's liberation" in the 1960s, interest in women's issues and women's history blossomed.
By the 1970s, there was a growing sense by many women that "history" as taught in school — and especially in grade school and high school — was incomplete with attending to "her story" as well. In the United States, calls for inclusion of black Americans and Native Americans helped some women realize that women were invisible in most history courses.
And so in the 1970s many universities began to include the fields of women's history and the broader field of women's studies.
In 1978 in California, the Education Task Force of the Sonoma County Commission on the Status of Women began a "Women's History Week" celebration. The week was chosen to coincide with International Women's Day, March 8.
The response was positive. Schools began to host their own Women's History Week programs. The next year, leaders from the California group shared their project at a Women's History Institute at Sarah Lawrence College. Other participants not only determined to begin their own local Women's History Week projects, but agreed to support an effort to have Congress declare a national Women's History Week. Three years later, the United States Congress passed a resolution establishing National Women's History Week. Co-sponsors of the resolution, demonstrating bipartisan support, were Senator Orrin Hatch, a Republican from Utah, and Representative Barbara Mikulski, a Democrat from Maryland.
This recognition encouraged even wider participation in Women's History Week. Schools focused for that week on special projects and exhibitions honoring women in history. Organizations sponsored talks on women's history. The National Women's History Project began distributing materials specifically designed to support Women's History Week, as well as materials to enhance the teaching of history through the year, to include notable women and women's experience.
In 1987, at the request of the National Women's History Project, Congress expanded the week to a month, and the US Congress has issued a resolution every year since then, with wide support, for Women's History Month. The US President has issued each year a proclamation of Women's History Month.
To further extend the inclusion of women's history in the history curriculum (and in everyday consciousness of history), the President's Commission on the Celebration of Women in History in America met through the 1990s. One result has been the effort towards establishing a National Museum of Women's History for the Washington, DC, area, where it would join other museums such as the American History Museum.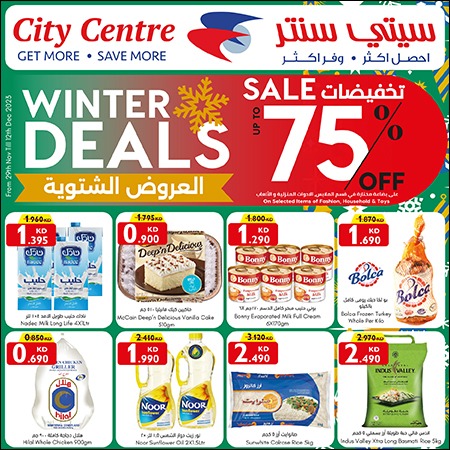 Read Today's News TODAY...

on our

Telegram Channel

click here to join and receive all the latest updates

t.me/thetimeskuwait