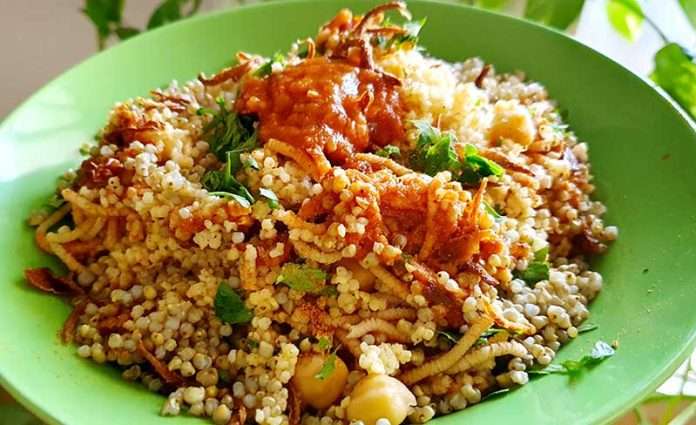 IYM 2023: As the promotion of millets during the International Year of Millets (IYM) gathers pace, millet-based dishes are increasing in popularity. Here is a new take on traditional sushi, using proso millets infused with fruits to deliver a unique taste.
---
People are increasingly becoming health conscious and paying more attention to the type and kind of foods they consume. With 2023 being the International Year of Millets, this is as good a time as any to make millets a major part of your diet.
MIllets are an absolute weight watchers delight, are diabetic-friendly, and being gluten-free they can replace wheat flour in many dishes that gluten-sensitive people had to forego in the past.
In this recipe for Koshary, which is a traditional Egyptian staple and the country's national dish, I have substituted some of the regular ingredients such as pasta and fried rice with various millets.
Total time: 40 minutes
Serving: 4
Ingredients:
For koshary:
2 cup kodo millet (cooked)
1 cup sorghum noodles
1/2 cup pearl millet whole (soaked and boiled in salt water)
½ tsp cumin powder
1 tsp baharat masala (7 spice mix)
¼ tsp nutmeg powder(optional)
4 tbsp oil
Salt to taste
For sorghum noodles:
1 cup sorghum flour
1 cup water
1 tsp salt
1 tsp oil
Noodles mold
For tomato sauce:
4 tomatoes blanched and pureed
1 small onion chopped finely
1 tsp garlic paste
1 tbsp cumin powder
½ tsp cinnamon powder
1 tsp baharat masala(7 spice mix)
½ tsp nutmeg (optional)
1 tbsp red chili powder
1 tbsp vinegar
Salt to taste
For serving:
Fried onions
1 cup boiled chickpeas (optional)
Finely chopped parsley
Instructions:
Heat a wide pan and add about 3 tablespoons of oil.
Add cooked kodo millet grains, salt, cumin powder and nutmeg powder and one teaspoon baharat masala.
Mix well and set aside
For sorghum noodles:
Add water, salt and oil to a large pot and bring to boil
Add the sorghum flour, mix well and turn off flame
Cover and set aside for around 7 minutes
Once the flour has cooled, knead it firmly on a kitchen top to make a soft dough
Make noodles using the noodle mold and steam it for 7 to 10 minutes
Remove from flame and set aside to cool
For tomato sauce:
Heat a pan with one tablespoon oil
Add chopped onion and sauté until translucent
Add garlic and sauté for 2 more minutes
Add the tomato puree along with salt, vinegar and rest of the seasonings
Let the sauce boil before lowering flame and simmering the sauce until it thickens
To serve:
Layer the kodo millet and pearl millet at the bottom of the plate
Add a layer of jowar noodles and a layer of spicy tomato sauce on the millet layer
Top with fried onions and boiled chickpeas and parsley.
Scoop a big spoonful of everything together and enjoy this tasty and delicious dish made of millets.
---
Indian Chef Chhaya Thakker, who has a huge following online on WhatsApp and YouTube will be sharing her favorite recipes and cooking tips with readers of The Times Kuwait. For feedback, you can write to editortimeskuwait@gmail.com
---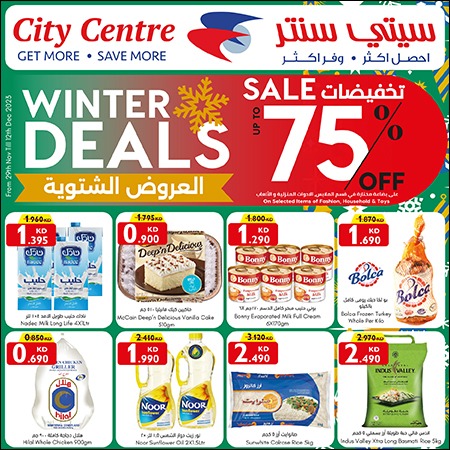 Read Today's News TODAY...

on our

Telegram Channel

click here to join and receive all the latest updates

t.me/thetimeskuwait