The world celebrated World Health Day on 7 April amid an ongoing COVID-19 crisis that has so far infected over 130 million people worldwide and led to the death of nearly three million.
Speaking on the occasion of World Health Day, the Representative of the United Nations Secretary-General and Resident Coordinator in Kuwait, Dr. Tariq Al-Sheikh extolled Kuwait's approach in combating the pandemic since its start.
In a joint statement with the Ministry of Health and Kuwait Foundation for the Advancement of Sciences on World Health Day, Al-Sheikh hailed Kuwait's approach in curtailing and containing the spread of infections through prompt application of protocols and precautionary measures in line with recommendations by global health authorities.
The government headed by His Highness the Prime Minister Sheikh Sabah Khaled Al-Hamad Al-Sabah and Minister of Health Sheikh Bassel Al-Sabah as well as medical bodies have made efforts to maintain public health through preparing hospitals, opening quarantine facilities and holding field campaigns for checkups and vaccinations, Al-Sheikh said.
He also praised efforts made by Foreign Ministry led by Minister Dr. Sheikh Ahmad Nasser Al-Mohammad Al-Sabah for endeavors made to return Kuwaiti nationals home from countries around the world during the pandemic. He stressed the importance of citizens and residents remaining committed to adhering with the precautionary and preventive measures introduced by health authorities. He also noted that many people have yet to be vaccinated and urged everyone to respond positively to the calls by the authorities and to receive their vaccinations from the designated centers at the earliest.
Meanwhile, representative of the World Health Organization (WHO) in Kuwait Dr. Assad Hafeez said Kuwait is playing a key role regionally and internationally as a responsible country committed to international health treaties. He also affirmed WHO commitment, in cooperation with all UN teams in Kuwait, to support the Kuwait's government in its efforts to return to normal life as soon as possible.
For his part,  Minister of Health Sheikh Dr. Basil Hamoud Al-Sabah, affirmed solidarity between the Ministry of Health and the World Health Organization. He added that the Ministry is proud to have participated positively in the various meetings and engagements with WHO, and benefitted from the decisions, strategies, and plans of action issued by the organization.
On World Health Day, the Kuwait Foundation for the Advancement of Sciences (KFAS) announced the launch of 'Spread the Passion' awareness campaign, in cooperation with the United Nations, the World Health Organization and UNICEF. Elaborating on the campaign, Dr. Fatima Al-Mousawi of KFAS said that the campaign aims to raise awareness on the importance of vaccines and to maintain confidence in them.
The campaign also highlights the importance of adhering to the precautionary measures, such as wearing face masks, maintaining physical distancing, and regularly washing hands, in light of the Coronavirus pandemic, and spreading awareness for promoting positive social behavior and the importance of mental health, especially for children.
The theme for this year's World Health Day, 'A fairer and healthier world' also highlights an important health issue that has been exacerbated by the raging COVID-19 crisis, namely that some people are more privileged than others when it comes to enjoying a healthy life or obtaining health services.
Around the world, some groups struggle to meet their basic needs with meager daily incomes. Some people do not have access to a safe environment, clean water, clean air, food security, and basic health services. This lack of basic amenities leads to unnecessary suffering, preventable diseases, and premature deaths. To deal with this situation it is imperative to support the health, living, and economic conditions of everyone, everywhere, irrespective of their gender, wealth, education, immigration status, geographic location or other characteristics.
In Kuwait, it is important to take into account the basic disparities between population subgroups and the residential areas in which they live, and examine the overall impact of this inequality on the health conditions of these groups and its contribution to the continued rise in infections and fatalities in the country.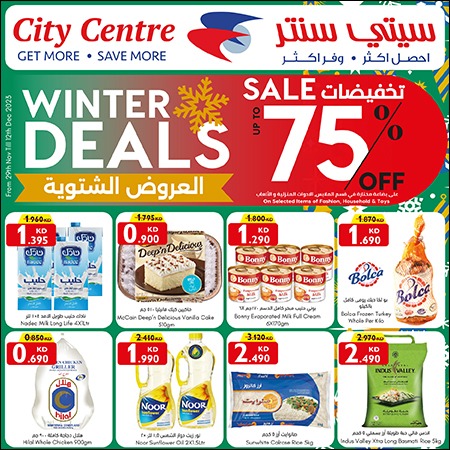 Read Today's News TODAY...

on our

Telegram Channel

click here to join and receive all the latest updates

t.me/thetimeskuwait