Traveling for business, leisure or pleasure has seen such an exponential growth in Kuwait in the last decade that one would wonder what the reasons are behind it. Traveling is no longer limited to one or two long holiday periods during the year, rather it has become a year round activity, with people going out on short breaks to explore, seek out adventure or just experience a new destination.
This new travel culture has gained momentum in Kuwait, just as dining-out or the home-delivery culture has permeated society. There is hardly a Kuwaiti who has not traveled outside his own country to experience a new world or be entertained at theme parks, or pampered at luxury resorts or spas.
Kuwaitis are known all over the world for their love of shopping and enjoying the finer things of life. Several Kuwaiti now have second and even third homes in cities like London, Paris, Istanbul, New York, Malaga, Zurich, Vienna, the list is quite comprehensive and includes many other exotic locations and even entire islands.
For a long time, it was thought to be the hot summer heat that prompted Kuwaitis with substantial discretionary income to escape to cooler and more comfortable places with their families. But this trend has now become a year-round habit, with the possible exception of those having school-age children who have no other option than to limit their holidays to school vacations.
Any extended holidays, even if it is just an extra day during the weekend, brings about a mass exodus of people from Kuwait. Figures have shown that hundreds of millions of dinars are spent annually both in air travel expenses and also in other expenditures while abroad, including in shopping. Kuwaitis probably lead the world when it comes to per capita travel and spending during travel.
Government is at a loss to stem this outflow, as local leisure and entertainment activities pale in comparison to even more conservative neighboring states, which are increasingly relying on tourists from Kuwait to boost their tourism sectors and economies.
The authorities need to wake up and realize that a paradigm shift in thinking is urgently required. But first, the attitude towards tourists, both international and domestic tourists, including expatriates, need to change. Saudi Arabia, once considered a pariah for tourists has just last week announced that it is opening up the kingdom for international tourism. The once reclusive kingdom has realized the immense economic potential of developing a strong tourism sector.
On Friday, the kingdom launched a visa regime for 49 countries, set aside rules on unaccompanied women entering the country and relaxed strict dress codes for female visitors, with women tourists no longer being required to wear the all-covering abaya during visits.
Tourism Minister Ahmad al-Khateeb described it as a "historic moment" for the country. In 2017 Saudi Arabia announced a massive tourism development project that will turn 50 islands and other sites on the Red Sea into luxury resorts. Last year construction also began on Qiddiya 'entertainment city' near Riyadh, which is to include high-end theme parks, motor sport facilities and a safari area.
Saudi Arabia is also hoping to secure foreign investment in the tourism industry. It wants tourism to rise from the current 3 percent to 10 percent of gross domestic product by 2030. Along with the announcement on visa relaxations, the Saudi Arabian General Investment Authority (SAGIA) and the Saudi Commission for Tourism and National Heritage announced a number of memoranda of understanding and agreements with regional and international investors totaling around US$27 billion.
Speaking about the agreements the Governor of SAGIA, Ibrahim Al-Omar said, "In Saudi Arabia, the market fundamentals are in place for a vibrant tourism industry, and we believe that the private sector will play a crucial role in unlocking this potential. At SAGIA, our role is to empower and enable domestic and international investors by identifying and developing new opportunities, fostering partnerships and shaping regulatory reforms."
Meanwhile, authorities in Kuwait appear to come up with new rules each day aimed at driving away people from the country.
You can share your thoughts on
editortimeskuwait@gmail.com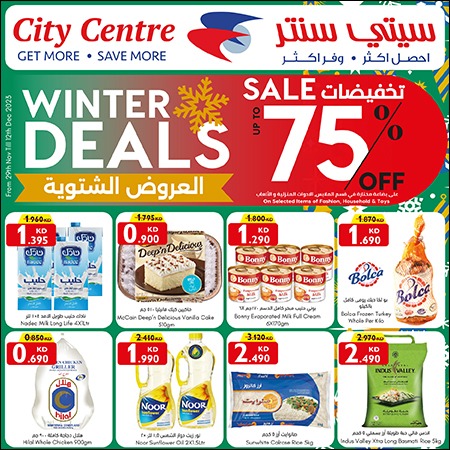 Read Today's News TODAY...

on our

Telegram Channel

click here to join and receive all the latest updates

t.me/thetimeskuwait