WhatsApp has been rolling out new updates in the recent weeks, however, keeping track of it can be quite difficult.
That said, here are a few 'hacks' that could be useful for you while using the instant messaging app.
1. Users can send video messages
In a new update, WhatsApp has introduced instant voice messages for users. This new feature enables users to create and share short personal videos directly within their chats.
Much like sending a voice message, sending a video message is straightforward. With a simple tap, users can switch to video mode and record their video by holding down the button.
For a hands-free experience, users can swipe up to lock the recording. Videos will play silently when opened in a chat, and sound can be activated by tapping on the video.
Moreover, video messages are safeguarded with end-to-end encryption to ensure the privacy and security of users' messages.
2. Edit WhatsApp messages
WhatsApp now grants users the ability to edit messages they've already sent.
This update offers users increased control over their conversations, allowing for the correction of typos or the addition of further context to a previously sent message.
The process is simple: just press and hold on the message you've sent, then select the 'Edit' option from the menu.
This can be done within a window of up to fifteen minutes after sending the message.
Edited messages will bear an 'edited' tag, indicating that modifications have been made. This way, the user's conversation partners are informed about the correction without being privy to the full editing history.
As is the case with all private messages, media exchanges, and calls on the platform, end-to-end encryption safeguards both your messages and any edits made.
3. Lock WhatsApp chats
WhatsApp has introduced a new feature known as Chat Lock. This feature allows users to lock their most private conversations with an additional layer of protection.
By implementing Chat Lock, specific chat threads are moved from the general inbox into a designated folder, accessible only through the user's device password or biometric authentication, such as a fingerprint scan.
Moreover, this feature hides the content of these chats from appearing in notifications.
This functionality is anticipated to be particularly beneficial for individuals who occasionally share their phones with family members or when others have access to the device during crucial moments when sensitive chats are received.
To lock a chat, users can simply tap on the name of either a one-on-one conversation or a group and opt for the lock option.
To unveil these locked chats, a gentle pull down on the inbox and subsequent input of the device password or biometric verification is required.
Users will also soon be able to create a personalized password for their chats, WhatsApp said, offering the flexibility of a distinct password separate from their device's primary security password.
4. Group admins can delete messages of other members
In an effort to combat the issue of abusive messages, WhatsApp has introduced a new feature that allows group administrators to remove messages for all members.
The features allows a user, who is a group admin, to delete an incoming message, by clicking on "delete for everyone," in the group.
Upon selecting this option, messages sent by other participants within the group will be deleted.
However, the deletion is visible to others as the initiator's name becomes associated with the deleted message within the chat bubble.
5. Silence unknown callers
Aside from employing end-to-end encryption as a key security measure for WhatsApp calls and messages, the platform is consistently updating its privacy features.
These include the recently launched Chat Lock for safeguarding sensitive conversations with a password, the introduction of Disappearing Messages for content, screenshot prevention for View Once media, and the capability to maintain discretion about your online presence.
WhatsApp introduced two fresh updates to this expanding roster of privacy measures: Silence Unknown Callers and Privacy Checkup. These updates are already accessible to users.
Silence Unknown Callers protects users from spam, fraudulent calls, and those from unfamiliar contacts, bolstering protection.
Such calls won't trigger your phone to ring but will be visible in the user's Call list, in case they are from significant sources.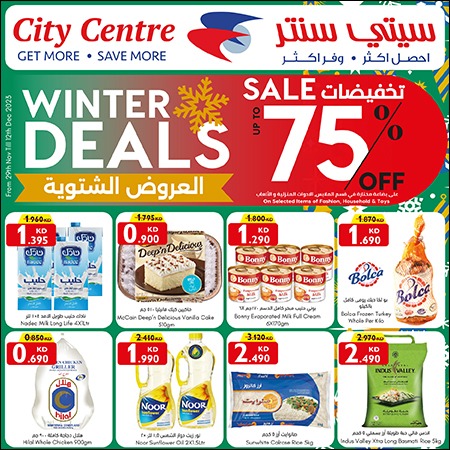 Read Today's News TODAY...

on our

Telegram Channel

click here to join and receive all the latest updates

t.me/thetimeskuwait