Ukrainian Ambassador's message on Independence Day
In his message on the anniversary of his country's Independence Day, Ukrainian Ambassador H.E. Balanutsa Oleksandr stated: "Ukraine restored its independence exactly 32 years ago after 70 long years of the Soviet yoke. Since 1991, besides being an international breadbasket, we've also offered to the World numerous high-tech solutions in agriculture, IT, medical care, engineering, science etc. Undoubtedly, we should have further continued our progress in these and other fields, building prosperous Ukraine, but the atrocious military aggression of Russia stopped our peaceful life on 24 February 2022. For 547 days in a row, Ukrainians worldwide are desperately trying to deter the invaders, though Russia demonstrates readiness for the protracted war of attrition.
"Ukraine is thankful to the pro-Ukrainian coalition in the world for maintaining the unity and strengthening its support of Ukraine from a military, financial and other perspectives. In combination with increasing sanctions on Russia for its aggressive international behaviour, the mentioned measures will bring us closer to the implementation of the President Volodymyr Zelenskyy's Peace Formula, which means liberation of our entire territory from Russian occupiers, full restoration of Ukraine's sovereignty within internationally recognized borders, and return of all Ukrainian citizens captured by Russia. Of course, our utmost obligation and priority in this regard is to reinforce Ukraine's defence industry by increasing the production of artillery ammunition and missiles, building an army of drones and a fleet of naval drones. Once Ukraine builds one of the strongest armies in Europe, Russia will not dare to invade Ukraine again.
"Recent Copenhagen, Jeddah meetings and other international formats have proved that the Peace Formula remains the only realistic and comprehensive plan to restore Ukraine's territorial integrity and to guarantee security and justice for the entire international community. However, few people understand that our Peace Formula is universal in its nature and can be used not only to end Russia's war of aggression against Ukraine, but also to end other military conflicts on the planet and overcome global problems. Therefore, the Global South countries might be interested in Formula's close study for their own benefit.
"One of the current biggest challenges for the Global South states is food insecurity, caused by Russian 'hunger games'. Having withdrawn from the Black Sea Grain Initiative which helped to export — 33 million tons of agricultural products to 45 countries, Russia started again attacking Ukrainian ports, where grain for export is stored. Thus, Russia's blockade of Ukraine's food export by sea directly threatens global food security, also felt in the GCC and other regions of the Middle East.
"To sum up, there is neither global stability nor balance without security guarantees for non-nuclear states like Ukraine. Peace must be protected by strength, not by rhetoric. As Ukrainians are fighting for their peaceful future, marking the 32nd anniversary of Ukraine's independence, the international community, inspired by Ukraine's resilience and bravery, is working on the renewed global security architecture."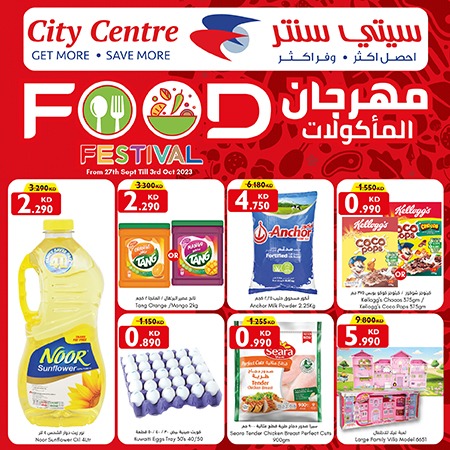 Read Today's News TODAY...

on our

Telegram Channel

click here to join and receive all the latest updates

t.me/thetimeskuwait