Tourism in India has significant potential considering the rich cultural and historical heritage of the country and the diversity of its terrains, climatic conditions, biosphere and ecology. The travel tourism and hospitality industry is considered one of the key propellants as the country seeks to revive its economic growth and development in the aftermath of devastations suffered due to global pandemic.
Tourism is an important source of foreign exchange in India similar to many other countries. The foreign exchange earnings from 2016 to 2019 grew at a CAGR of 7 percent until the emergence of COVID-19 pandemic in 2020. According to the World Travel and Tourism Council (WTTC), India ranked 10th among 185 countries in terms of travel and tourism's total contribution to GDP in 2019. During 2019, the contribution of travel and tourism to GDP was 6.8 percent of the total economy.
In line with global trends, Indian travel, tourism and hospitality industry suffered severe setbacks in 2020 from repercussions of the global pandemic. However, the industry as a whole has been amazingly resilient with signs of revival that were apparent last year now being buttressed further. The development of modern infrastructure in the hospitality, wellness and healthcare sectors, as well as significantly improved connectivity through a vast and interconnected network of road, rail, water and air links have added impetus to the resurgence of travel and tourism in India.
Tourism and hospitality is fast emerging as one of the key drivers of growth in the services sector, on the back of several support measures and new initiatives announced by the government. Some of the supportive steps to revive the industry includes extending a loan of up to Rs1 million to stakeholders in travel and tourism with a 100 percent guarantee on the loan from the Ministry of Tourism, as well as providing up to Rs100,000 in loans to registered tourist guides.
Other initiatives intended to drive tourism to the country include a decision to introduce e-Visas for citizens of more than 165 countries around the world, with duration that can go up to a year; a multiple 5-year e-Tourist visa that facilitates repeated entries and exits; a one-month e-Tourist visa with dual entry and an e-Conference visa for government and public-sector employees, are some of the initiatives introduced recently. In June last year, with the aim of further boosting the industry, the Government also launched a special free visa scheme that offers 500,000 free visas to foreign tourists until March 2022.
While India's position on the World Tourism Index had fluctuated between 62 and 65 from 2009 to 2013, it soared to reach 34th spot in just a few years after 2014. Today, the Indian tourism economy has become not only the world's 7th largest, but it is also the world›s third largest when it comes to health tourism as well, with the country accounting for more than 20 percent of global medical tourism.
The medical tourism sector has grown by more than 350 percent since 2014 until this growth was disrupted by the pandemic in 2020. With treatment costs in India up to 50 percent less expensive than in the United States and Europe, medical tourism is poised to once again make steady gains. Places with greater health infrastructure will have better tourism opportunities. Hospitality and hospitalization apparently work in tandem.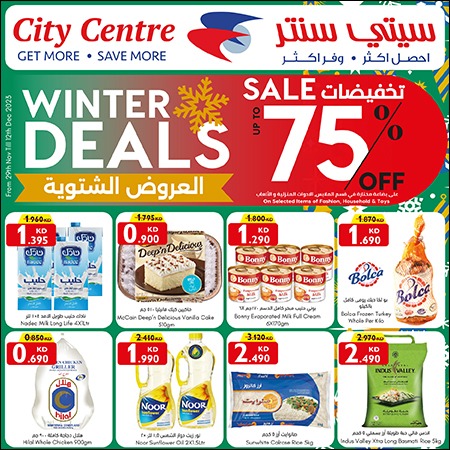 Read Today's News TODAY...

on our

Telegram Channel

click here to join and receive all the latest updates

t.me/thetimeskuwait