By Geoffrey Martin
Exclusive to The Times, Kuwait 
A painful transformation is coming to Kuwait and we need to realize and accept this change. The international economy is changing, relations between countries are changing, oil revenues are changing. Even domestic politics is expected to change with the death of the late Amir Sheikh Sabah Al Ahmad Al Sabah, and the ascension to power of His Highness the Amir Sheikh Nawaf Al Ahmad Al Sabah and His Highness the Crown Prince Sheikh Meshaal Al Sabah. 
With all these rapid changes taking place, many things are also likely to change for expatriates in Kuwait. Much of the expected change has now been accelerated by the arrival and impact of the COVID-19 crisis. Many expatriates caught in the crisis had poor experiences during the last six months. The lockdowns in Mahboula, Jleeb Al Shuyoukh, and Farwaniya along with other areas, in an effort to contain the spread of the virus led to its own horrors beyond that expected from a viral infection. 
While my spirit was uplifted by those who took up the call to help alongside government agencies to fill the gap and help those in need, I was personally shocked at how poorly many companies treated their employees leaving them without salaries and basic food needs. Landlords coldly demanded rent, turned water and lights off, and turned on fellow human beings in ways I could not truly imagine. The xenophobia and hatred of expats, of specific nationalities, not by the government, but by the average person and people we know and work for, shook my soul. 
Many of these issues and hateful reactions in hard times are often inevitable. A post-oil future was always an eventuality and the need for such a large expatriate workforce in Kuwait, built on little more than oil revenues, was always going to be only a temporary phase for the country.  
A leaner, smaller Kuwait economy, with all the painful transitions involved, was always expected and it is here now whether we like it or not. Many of the things that brought expats to the country are changing. Salaries are lower, and the prices of food and goods are higher. It is becoming more difficult to have a family here, or to get a drivers' license, and with changes in demographics expected soon, it will be difficult to transfer residencies, or to keep a job. 
What expatriates need to do in this difficult time is to stand firm. Know the law and what it means for your life. Basic labor laws protect everyone's rights in Kuwait. For example, having your salary credited to your bank account, a salary that matches that on your salary certificate, and getting paid on time is a right, not a suggestion. 
More important than knowing the law is knowing how to advocate for yourself when these things go wrong. Do not give in to fear. A lot of unfounded fears are perhaps just as dangerous as an unethical employer or some bureaucratic process you do not know. Learn Arabic if you do not know it. Enroll in classes, speak with your friends. Once you know the rules in the language of the country, much of the fear and paranoia disappears. 
Probably the most important point is to listen to qualified professionals. A qualified professional is not someone who has lived in Kuwait for a long time, it is someone with merit and qualification. Do not listen to rumors. Much of the information floating around on social media is purely false and some unlicensed media purposely spread false information in Kuwait. These are not credible. Read them for entertainment only. 
The economic situation is changing and it is time for you to change. However, the only change that we can truly control is in ourselves. So, rise to the occasion. Stand firm in the law, treat others with respect, and avoid fake news. This will be a testament to yourself and others.
Geoffrey Martin is a lead analyst and partner with Vek Consulting.  He is also a PhD student in Political Science at the University of Toronto and writes on economic and political issues in Kuwait and the wider GCC. He tweets @bartybartin
Comments can be sent to editortimeskuwait@gmail.com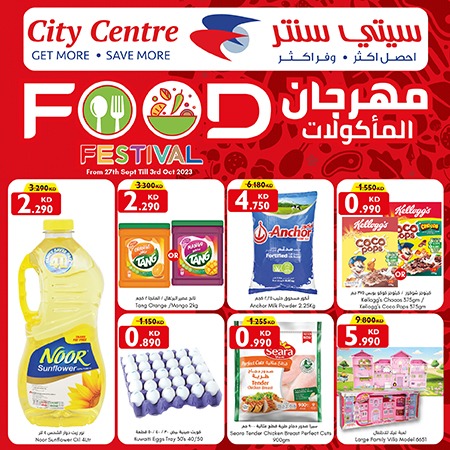 Read Today's News TODAY...

on our

Telegram Channel

click here to join and receive all the latest updates

t.me/thetimeskuwait