Every year Kuwait and people living here give away millions of dinars in charity. The money is given to various causes around the world, from building houses and feeding the poor, to medical treatment and even educating people for better livelihood. Money from Kuwait is utilized for the betterment and upliftment of people irrespective of their region, nationality or religion.
Prosperous people in Kuwait are generous in that they contribute to help the less fortunate or the distressed. Their generosity has gone beyond borders and has reached out to the less privileged in their times of distress. Kuwait has never shirked from its responsibility in giving and this has made citizens and residents proud of the country's achievements.
Kuwait as a country has also been at the heart of humanitarian work around the world. His Highness the Amir Sheikh Sabah Al-Ahmad Al-Jaber Al-Sabah's initiatives in donating hundreds of millions of dinars worth of relief to those suffering from the effects of war and conflicts, as well as natural calamities like floods, earthquakes and famine has positioned Kuwait as the humanitarian centre of the world and His Highness the Amir as a global Humanitarian Leader.
While every Kuwaiti is well taken care of by the government, expatriates who live in the country are supposed to be paid decent amounts, depending on their scope of work. The labor laws in Kuwait are fairly good and are supposed to protect the rights of the workers. So one would think under these circumstances Kuwait would be a happy place to live and work and that there would be no poor people in the country.
On the contrary, while it is true that expatriates remit approx a whopping US$4 billion annually, which can be considered as savings from their income,  there is also an increasing number of expatriates who are living in the country in what could be considered as below the poverty line.
There are some areas in Kuwait that are in such a dilapidated state nobody wants to even go there. Kuwait has also been fighting the menace of begging, abuse of household helpers, non-payment of promised salaries and exploitation of workers that bring a bad name to the country.
There is a tendency in Kuwait to underpay and deny workers their basic rights despite there being strict laws that protect workers. No expatriate is supposed to come to this country without a guaranteed job, yet there are hundreds and even thousands who are living jobless in the country. Who is responsible for this predicament that has become pervasive and remains a blot on Kuwait's image.
News of striking workers and non-payment of salaries have been taking up disproportionate space in newspapers for several years. Elimination of sponsorship system was one solution that was discussed for many years but never saw the light of day.
Appealing to the good nature of people for warm clothes and food in Kuwait is not something the country should accept.  Few companies that take advantage of the good nature and charitable instinct of the large population should not be tolerated.
As per the law there should be no poor people in Kuwait, but since there are…  clearly there is something amiss and the authorities need to urgently fix this predicament.
You can share your thoughts on
editortimeskuwait@gmail.com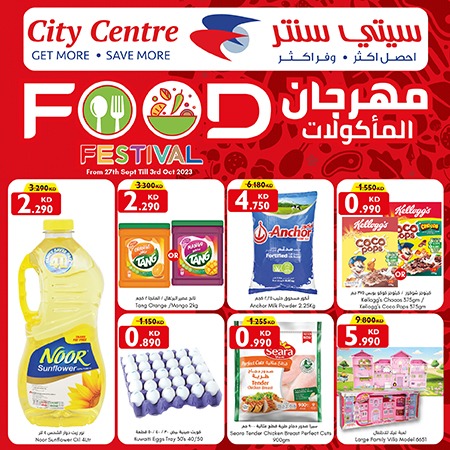 Read Today's News TODAY...

on our

Telegram Channel

click here to join and receive all the latest updates

t.me/thetimeskuwait