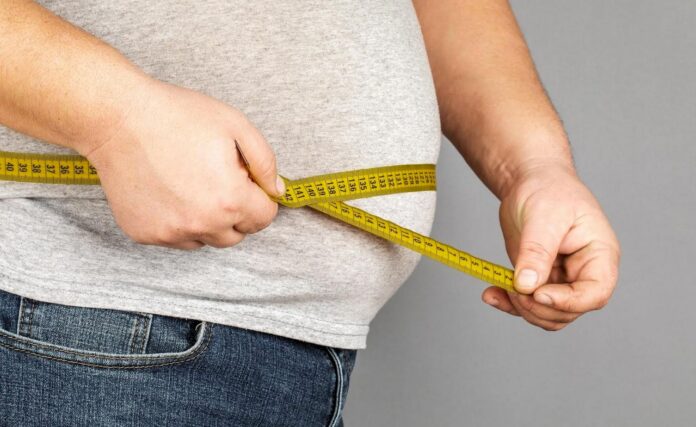 Worldwide more than two billion adults over the age of 18 are known to be overweight, with 650 million of them being obese. In addition, over 340 million children and adolescents aged 5-19 were overweight or obese in 2016, and 39 million children under the age of 5 were found to be overweight or obese in 2020.
The alarming figures from the World Health Organization (WHO), point to the significant risks posed by overweight and obesity to global health. Overweight and obesity have been identified as risk factors behind several diseases, including cardiovascular diseases, mainly heart disease and stroke; diabetes; musculoskeletal disorders, especially osteoarthritis; and some cancers, including breast, ovarian, liver, kidney, and colon.
Childhood obesity is associated with a higher chance of obesity, premature death and disability in adulthood. But in addition to increased future risks, obese children experience breathing difficulties, increased risk of fractures, hypertension, early markers of cardiovascular disease, insulin resistance and psychological effects.
According to the WHO definition, overweight and obesity are the abnormal or excessive accumulation of body fat that may impair health. Body mass index (BMI) is a simple index of weight-for-height that is commonly used to classify overweight and obesity in adults. It is defined as a person's weight in kilograms divided by the square of his height in meters (kg/m2).
For adults, WHO defines overweight and obesity as follows: overweight is a BMI greater than or equal to 25; and obesity is a BMI greater than or equal to 30. For children aged between 5–19 years and for those aged below the age of 5, the WHO uses a standard deviation measure against its WHO Growth Reference median to identify those who are overweight or obese.
Scientists using a mouse model found this liver-targeted drug system helped obese mice return to a healthy weight and lower their cholesterol levels. For their study, researchers engineered a nanogel-based carrier to deliver a drug directly to the hepatocytes, which are responsible for a variety of cellular functions, in the liver.
The synthetic drug used in the study mimics thyroid hormone, which has been found responsible for activating a number of physiological responses in the liver, including fatty acid oxidation and reverse cholesterol pathway (RCT). The researchers postulated that the drug helped increase the thyroid hormone functionality, which could explain the weight loss and lowering of cholesterol that was observed in their mice model.
To conduct the study, the researchers used a group of mice that were fed a high-fat, high-sugar, high-cholesterol diet for 10 weeks, resulting in their weight doubling. There was also a control group of mice fed a healthy diet during those same 10 weeks. The obese mice were given the synthetic drug inside the nanogel-based carrier through injection every day for five weeks.
At the end of the five weeks, researchers discovered the mice with obesity had returned to their previous weight, even if their high-fat diet continued. Additionally, the mice given the drug experienced drops in their cholesterol levels and improvement in liver inflammation.
The researchers admitted that much more work needs to be done to confirm their hypothesis. They added that even though the results were compelling, the transition from these preclinical studies in mouse models to human clinical trials is a large step involving a number of factors coming together successfully.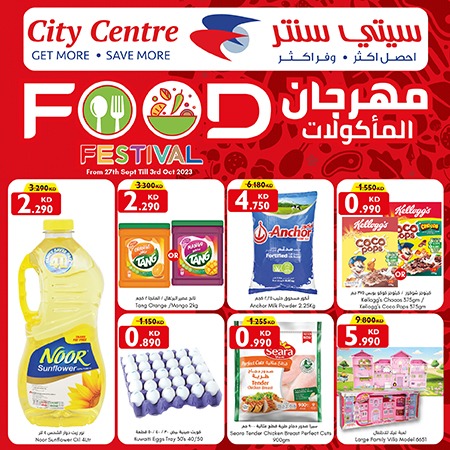 Read Today's News TODAY...

on our

Telegram Channel

click here to join and receive all the latest updates

t.me/thetimeskuwait