Many countries are turning to environment conservation and supporting legislation to tackle various forms of pollution including plastic contamination as it is understood the health hazards this waste pose to humans.  Plastic waste has a detrimental effect on the health and wellbeing of people and adversely affects wildlife, wildlife habitat, and the environment, especially posing a danger to the next generation. Plastic is known to contain toxic pollutants that damage the environment and cause land, water, and air pollution. Moreover, it can take hundreds or even thousands of years for plastic to break down, so the damage to the environment is long-lasting.
For these reasons, there has to be coordination and a serious effort exerted by the government and various departments to safely dispose of plastic waste and similar used products.
Regretfully, the problem has not been resolved effectively despite plans and programs that have been drawn up, and some been implemented to limit the harm of plastic waste. The plastic waste issue continues to grow amid the snowballing technological development and lack of awareness among large segments of the population.
Some of the remedies that have suggested include imposing tougher penalties against the careless disposal of plastic waste. It is quite common for careless persons to dump plastic bags in various regions on land and the sea, causing harm to this environment and directly affect the animal and sea life.
The items that end up at the sea fatally harm the fish and other creatures such as turtles that swallow plastic bags. Another harm caused by plastic waste is polluting underground water, rivers and lakes.
At the local level, many organizations have been sounding the alarm bell, repeatedly, pointing to various signs that the dumped plastic has been impacting the environment, including causing deaths of various species of marine creatures. Dr. Sultan Al-Salem, the director of environmental and climatic pollution at Kuwait Institute of Scientific Research (KISR), says the institute is campaigning to raise public awareness of the prevailing danger. KISR is addressing the problem by regularly organizing seminars, publicizing pictures about plastic hazards and methods to dispose of the material, namely hard plastic, safely.
The lectures shed light on KISR's most important studies to minimize plastic contamination and activities by the department of hard plastic, in addition to analyzing means of disintegrating plastic within the Kuwaiti environmental conditions. KISR is currently focusing its efforts on plastic recycling and applying chemical-thermal disintegration technology. He called on all concerned authorities in the State of Kuwait to lend their support to enhance public awareness of the dangers resulting from the plastic waste on the wildlife and people's wellbeing.
Al-Salem called for Kuwait to follow the example of other countries that have enacted punitive legislations to clamp down on wrongdoers, particularly those who litter plastic cups, bags and other objects, with no regard whatsoever to short and long-term harm.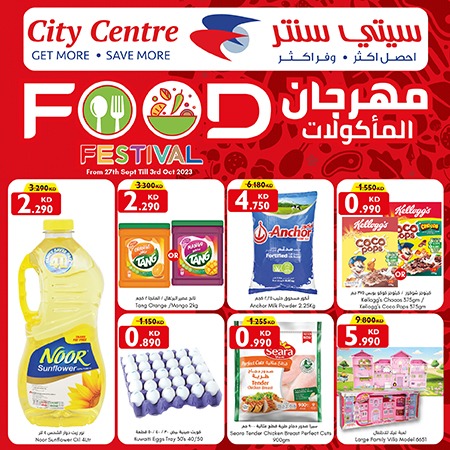 Read Today's News TODAY...

on our

Telegram Channel

click here to join and receive all the latest updates

t.me/thetimeskuwait