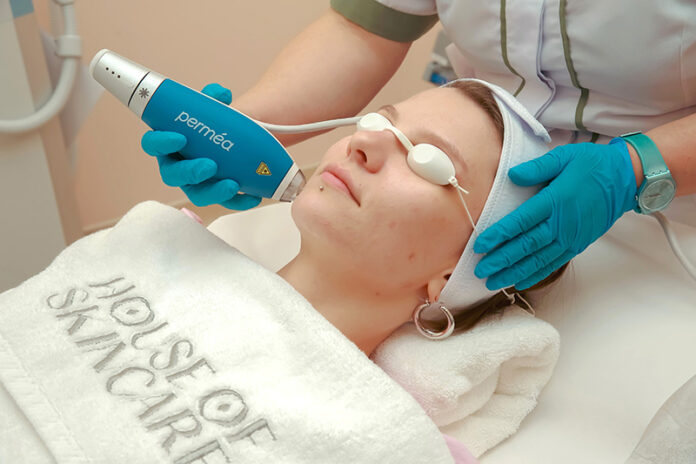 By Hermoine Macura-Noble
Special to The Times Kuwait
---
The Gulf region has always been at the forefront of embracing cutting-edge technologies designed to maintain youthful appearances and counter the effects of aging. In recent years, a significant shift has occurred with the region witnessing the emergence of advanced invasive and non-invasive anti-aging technologies in the beauty and skincare industry. These groundbreaking innovations are transforming the way residents approach their beauty routines by providing them with effective solutions to combat the signs of aging.
"I always say your skin and your body is an investment… The Gulf region is similar to countries like Korea, Brazil and Lebanon where the pressure to look good is higher than many other nations. Gulf patients are educated on what they want and are willing to invest in beauty," explains Dr. Maurizio Viel, cosmetic surgeon at Cornerstone Clinic.
Traditional cosmetic procedures often involved invasive surgeries, resulting in lengthy recovery periods and potential risks. However, with the introduction of non-invasive facial treatments, many residents can now achieve remarkable anti-aging results without going under the knife. Advanced technologies such as laser therapy, microdermabrasion, and ultrasound treatments have gained popularity due to their ability to stimulate collagen production, reduce wrinkles, and improve skin texture.
A doctor of choice for many high-profile men and women in the Gulf, Dr. Viel shares that there are several treatments that have come out recently on the market that offer amazing results when it comes to various ageing concerns.
"Cutera Xcel V Plus is a Federal Drug Administration (FDA) approved laser from the US that can treat more than twenty dermatologic and aesthetic skin concerns. This advanced laser system addresses both vascular and pigmentation concerns with two wavelengths and can be even effective for darker skin types. Typical issues that the treatment can tackle include rosacea, red veins, leg veins, melasma and port wine stains," says Dr. Viel.
Exosomes is another trending skin rejuvenation treatment currently on the market which has been scientifically proven to be more effective than Platelet Rich Plasma (PRP) treatment . Exosomes are nano-sized sacs released by almost all cells and are responsible for intracellular communication in the body and can transmit genetic information from one cell to another.
In addition, they also carry various proteins, RNA, growth factors and signaling cell responses. The cells that receive these exosomes help with cell repair and this is the reason why they are so effective with facial skin rejuvenation as well as hair rejuvenation. "Exosomes are very powerful and can help stimulate collagen and elastin production, resulting in tighter pores, reduction in fine lines, pigmentation, inflammation and irritations. Usually 3-4 sessions are required every 2 weeks for the best results," shares Dr. Viel.
Stem cell therapy has also revolutionized the field of regenerative medicine, offering promising applications in the anti-aging domain. The Gulf has embraced this innovative technology, utilizing stem cells to promote skin rejuvenation and enhance collagen production. Stem cell-based treatments stimulate the body's natural healing process, resulting in improved skin elasticity, reduced wrinkles, and a youthful glow. Many Gulf residents seeking a more holistic and long-lasting approach to anti-aging are increasingly turning to stem cell therapy as a viable option.
"The stem cells that are used are extracted from the patient's fat. These particular stem cells are also responsible for producing collagen and elastin, and have anti-inflammatory properties. There are several ways in which stem cells can now be used for anti-ageing purposes. One of the most expensive methods would be stem cell IV drips, however, there are also more affordable and effective ways to use stem cells such as facial stem cell rejuvenation, where your surgeon will reintroduce these stem cells to the face using micro needling techniques. In addition, stem cells can be used for hair rejuvenation and hair growth," explains Dr, Viel.
Even with all these cutting-edge treatments, many men and women still choose to go under the knife. When it comes to surgical treatments, liposuction, breast augmentation and tummy tucks are still the most sought-after surgeries. "In London, we do more face lifts, but we don't see much of an aging population in places like Dubai but that's changing slowly as some are choosing the Gulf area as their forever home… Patients suited for procedures like 360 Lipo are those who have experienced a sudden weight loss due to diet or from multiple pregnancies, leaving them with an excess of skin.
My technique involves reshaping all the front, sides and back of the torso area with VASER Liposuction and at the same time, sculpting the body to maintain proportions and the right curves to create a waistline. At the same time, due to the excess weight loss there is excess skin on the front and stretched abdominal muscles that require tightening. An incision is made below the bikini line to remove the excess skin and tighten the muscles to give a flatter tummy," explains Dr. Viel.
According to data, more men are also seeking treatments with men making up 35 percent of patients at Cornerstone Clinic. "Men too like botox and profhilo treatments when it comes to non-invasive procedures. Botox for men requires specialized skills, as it must be done completely differently from that for women. When considering surgical procedures for men, the most popular would include liposuction, facelifts and penoplasty," concludes Dr. Viel.
---
By Hermoine Macura-Noble
The first Australian English speaking News Anchor in the Middle East. She is also the Author of Faces of the Middle East and Founder of US-based 501c3 charity – The House of Rest which helps to ease the suffering of victims of war. For more from our Contributing Editor, you can follow her on Instagram, here.
---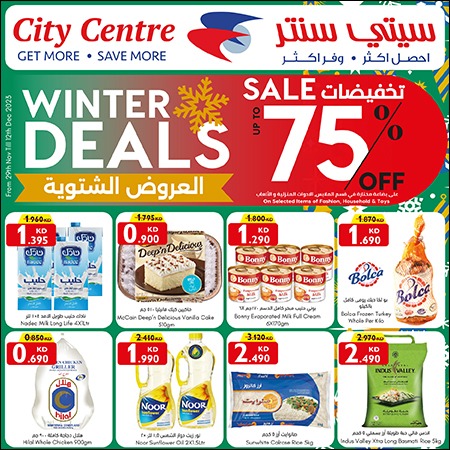 Read Today's News TODAY...

on our

Telegram Channel

click here to join and receive all the latest updates

t.me/thetimeskuwait