Young and energetic Kozhikode district collector, Prashanth Nair, has achieved somewhat of an iconic status among residents of the district with his form of participatory and transparent governance.
Kozhikode formerly known as Calicut is the second largest city in Kerala and is one among the 14 districts of the state. The city has age-old trade ties with the Arab world and Portuguese explorer Vasco Da Gama landed first in this port city in 1498.
Prashanth Nair was the chief guest during his visit to Kuwait to attend the Kozhikode Fest 2016 celebrations held by members of the district to promote culture and art.
Speaking to The Times Kuwait in an exclusive interview, Prashanth Nair or more fondly called Collector Bro, points out that he is doing nothing new in his governance strategies except putting theory into practice.  "Participatory governance is the way forward and we can only hope for times when we have more people participating and getting involved in governance."
Since taking over a year ago, Prashanth has been credited with many social welfare schemes that involve public and government including the most popular 'Operation Sulaimani' to ensure food for the needy.
Named after the iconic spiced tea of the region, Operation Sulaimani is aimed at making the city hunger free, it is a decentralised participatory project to address hunger in urban areas. Beneficiaries of the project are people who are in the city and cannot afford to buy a meal for whatever reason. They can be a destitute person without money, a student who lost her lunch box or a traveller who finds that he does not have enough money in his wallet. Meal coupons distributed by the project are honored by several restaurants in the city and the person is treated like any other guest. The coupons are then reimbursed from an account maintained by the implementing agency.
Prashanth's attempt to reach out and seek participation from the residents of the district has resulted in outstanding results. The Facebook page 'Collector Kozhikode' that he personally handles has more than 170,000 followers.
Social media is the way forward, he says adding that the people have responded positively with an excellent response. "You can't go just by traditional governance and administration, and social media, as an addition to existing forum to reach out to people, is yielding excellent results."
Just recently he managed the envious task of getting the public to clean a huge pond by themselves in exchange for a plate of tempting biryani. When he announced proudly on his official Facebook page that people coordinated to cleanse the 14-acre Pisharikavu pond in Koyilandy of water hyacinth and slush — a feat that he describes as not that easy, it was the participatory governance he spoke about.
Crowd-funded campaigns like these are giving him an almost cult-like following in the district. Prashant has brought with him a lot of energy and drive that the young generation are easily identifying with.
On whether he is facing resistance with such an innovative format of governance he quips, "People who are scared of transparency and speed in administration have a problem," but he is quick to add that resistance will be subdued in due course when the benefits are seen.
On his future scope of action, Prashanth indicates that his utmost priority is to take care of the weakest sections of society. "People with mental health, the destitute, orphanages and old-age homes all need support," he says. Making people more compassionate in the new generation, where everyone seems to be self-centered is a challenge, the government has a role in giving leadership to these initiatives, he adds.
By Reaven D'Souza
Managing Editor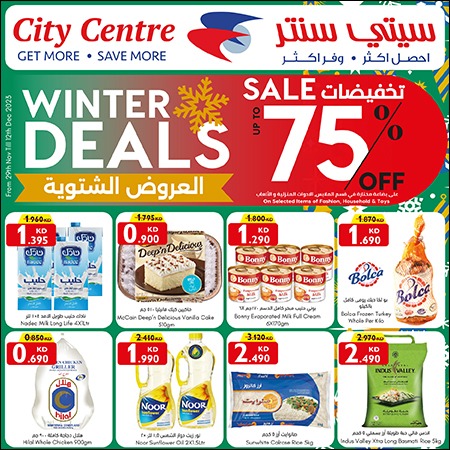 Read Today's News TODAY...

on our

Telegram Channel

click here to join and receive all the latest updates

t.me/thetimeskuwait