Two academics at Kuwait University stressed that the Khor Abdullah Agreement between Kuwait and Iraq regulates navigation and has nothing to do with border demarcation. Professor of Political Science and International Relations at Kuwait University, Dr Ghanem Al-Najjar and Assistant Professor of Anthropology and Sociology, Dr. Muhammad Al-Haddad, agreed that the Iraqi side is creating crises with Kuwait politically to satisfy ambition or internal vent.
Al-Najjar and Al-Haddad confirmed, during the symposium which was held under the title "Kuwait, Iraq, and the Gulf Between Them," which was organized by the Center for Gulf and Arabian Peninsula Studies, in cooperation with the Faculty of Social Sciences at Kuwait University, yesterday morning, said the agreement was ratified by both sides at the United Nations, considering that the ruling of the Iraqi Federal Supreme Court, which was recently issued declaring the ratification of the agreement unconstitutional, did not address technical aspects, but rather went so far as to repeat false claims about Iraq's right to Kuwait, reports Al-Qabas daily.
Dr. Ghanem Al-Najjar said the main problem in the Gulf is water, pointing out that all analyzes and readings of thinkers and analysts indicate that the coming wars will be water wars, and Kuwait is no exception, especially since fresh water is scarce and explained that the crises between Kuwait and Iraq are neither historical nor border related, but rather political, and often related to water. Whenever Iraq has an ambition, it creates a crisis.
Al-Najjar recounted a historical sequence about Kuwait's dependence on importing fresh water from the Shatt al-Arab, indicating that a water industry was formed in Kuwait through transport ships and local distributors, until Kuwait turned to water distillation stations.
He pointed out that the problem with Iraq will continue, and Kuwait will always look at Iraq with apprehension and fear, and this is justified due to the repeated outbreak of crises, noting at the same time that the volume of Kuwaiti aid to Iraq exceeds imagination, and this is something that the Iraqis themselves acknowledge, in terms of hospitals, schools and other projects. Until the recent discussion regarding the Iraqi court's ruling on the Khor Abdullah Agreement led to a division of opinions, even within Iraq.
Al-Najjar concluded by saying: Iraq has borders with 6 different countries, but the most security-regulated border is its border with Kuwait, whether land or sea.
For his part, the professor of anthropology, Dr. Muhammad Al-Haddad, the "Khor Abdullah" agreement signed between Kuwait and Iraq is an agreement regulating navigation, but there is a misunderstanding and confusion in the discussions taking place in Iraq, to portray the matter as demarcating maritime borders.
Al-Haddad explained that the Gulf has been very important since ancient times for navigation, trade, and connectivity, and for its natural importance, such as fish and diving, it has recently gained double importance, as it is no longer just for transport and trade, but has become a reservoir of natural resources, such as oil and gas, which has led to many countries salivating and as an example coted the allegations about the Durra field.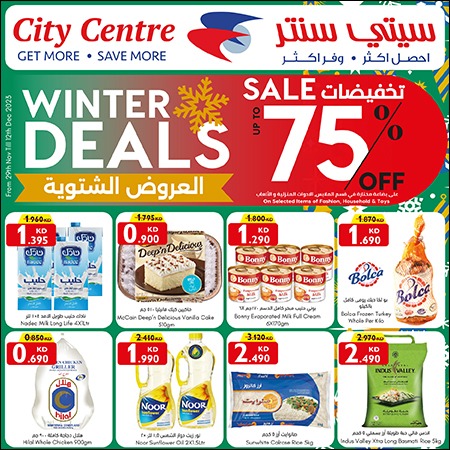 Read Today's News TODAY...

on our

Telegram Channel

click here to join and receive all the latest updates

t.me/thetimeskuwait