After a long and distinguished career of 36 years in teaching Beena Jerome retired on  9 December of this year. A popular face among the Indian teaching fraternity in Kuwait, Beena's smiling face will be missed not only by her colleagues but also the students who over the years have made her a trusted friend. She has endeared herself to the community with her hardwork and sincerity.
From chalk and talk to Zoom classrooms, Beena Jerome has seen it all in a career spanning 36 years as a teacher in Indian Community School Kuwait. Beena is loved, respected, and fondly called Beena Ma'am by her students. She is full of positivity with a quirky sense of humor. Having started out teaching students in 1984 as a primary teacher in the then Indian School Kuwait (ISK) she retires with a sense of satisfaction and memories of a lifetime. Her career is also an important part of the Indian community history in the country, as are her contributions in to educating Indian children who have prospered and succeeded all over the world.  She will be returning to India, where she intends to take up gardening and even open a poultry farm with chickens and quails. She may also pursue further studies or just relax at home, and as she put it, "Nothing is definite as yet."
Teaching is not a profession but a 'calling' or a 'vocation': Ms. Jerome's zeal for teaching and her commitment to students has contributed to her longevity as a teacher. When asked what she cherishes most about being a teacher she said, "My students! They are all around the world and in different professions. You name a profession and I have a student practising that somewhere in the world. In that aspect, I am very rich as my wealth is my students." She loved the adventures of being a boys' school teacher, as every day brought something new for her "Every day is unique for me. I think I love the fun and the laughter, the escapades, more than they do," she said.
Her passion for the profession began as a youngster. She admired her Class 9 English teacher, Sr. Mary Hilda. "I believed all teachers should be like her, full of fun and laughter, along with discipline…" she said. "she was more of sugar and spice".
Kollam to Kuwait: Ms Jerome moved to Kuwait in 1981 with her husband and reunited with her parents who were living in the country since the 1960s. When Jerome came from Kollam (a city in the Indian state of Kerala), life in Kuwait was very different. Co-op societies were the only source of sustenance and once a week vegetables were flown in from India. She remembers traveling to school in the yellow Bluebird buses. Back in the day, "The only source of entertainment was KTV1 and KTV 2, once a month trip to Sulaibikhat Cinema, and the heavy sandstorms," she said. "The weekend parties that kept people united, oh yes, we've come a long way. Gone are those days!" she chuckles "Let's sing…Those were the days, my friend..!"
From chalk and talk to Zoom classrooms: Like Kuwait, teaching has also changed over the decades, and Jerome has seen it all. "The curriculum and the educational system have changed a lot over the years. We were well guided, coached, and taken carefully through every change that has happened in the 36 years I have been at ICSK."
"I joined at a time when we had to use a lot of elbow grease. The chalk, talk and cut-outs, were the teaching aids. Everything had to be written down, life was difficult. But we coped with it. CBSE changed the curriculum many times. Different methodologies came and went. New ones are coming in even now. From the blackboard and chalk we have reached Zoom video conference, haven't we?  We teachers always rise up to the expectations. If we don't accept the changes, who will?" she said.
Parting Message: Beena Jerome has had a long and exciting career.  Towards the end of her career as an educator, after more than three decades in educating the young, she parts with an inspiring message to students: "Be alert, be aware. Most of our student community is complacent. It's a wild 'jungle' out there, filled with all kinds of vicious creatures. Here in Kuwait many of you are content and complacent, as you are under your parents' protective shield. But you need to realize that It is a highly competitive world outside. You need to be prepared to face it or there's a chance of withering away."
To her fellow young colleagues, she says "Take teaching, not as a profession, but as a vocation. Dedication and sincerity are very important. Remember that each child is precious. Take time to listen to them, they need us. Always bear in mind what Christa McAuliffe said, "I touch the future, I teach" I have not just touched the future; I have seen the future!"
Rubab Hassan
Staff Writer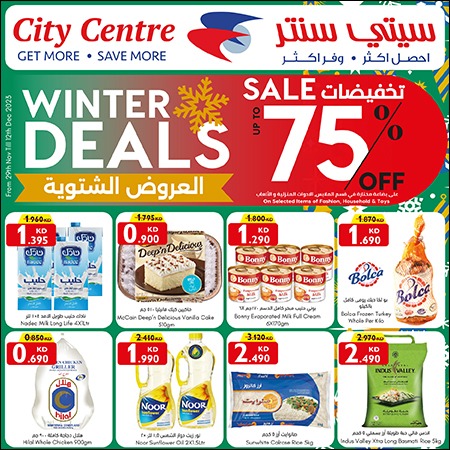 Read Today's News TODAY...

on our

Telegram Channel

click here to join and receive all the latest updates

t.me/thetimeskuwait