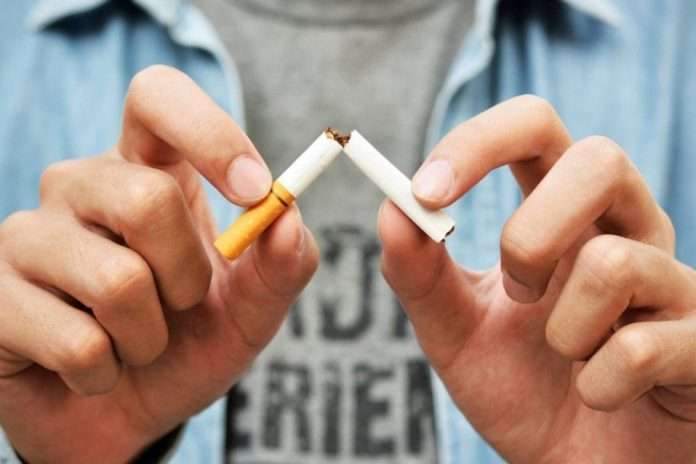 On Wednesday, the Ministry of Health successfully concluded a national awareness campaign focused on highlighting the detrimental effects of tobacco on health and the environment. The campaign, conducted in collaboration with the National Anti-Smoking Program, carried the slogan "Let's grow food…not tobacco" and coincided with World No Tobacco Day, reported Al-Jarida Daily.
Dr. Walid Al-Busairi, the Director of Mubarak Al-Kabeer Health District, expressed his satisfaction with the efforts of all participants in raising awareness about the dangers of smoking to individuals and society.
Speaking at the event, Dr. Al-Busairi commended the Health Promotion Department for hosting the celebration at Jaber Al-Ahmad Hospital. He also praised the contributions of the School Health and Health Promotion departments, as well as the Anti-Smoking Society, in educating various segments of society, especially school students, about the hazards of smoking.
Dr. Al-Busairi emphasized the importance of preventing smoking at an early age to safeguard against future risks, urging parents to serve as role models by abstaining from smoking themselves. He also called on future members of the National Assembly to impose taxes on tobacco products and take decisive measures.
Dr. Ahmad Al-Shatti, Deputy Head of the National Anti-Smoking Program, highlighted that Kuwait has the lowest cigarette prices in the Gulf region and expressed his hope for an increase in prices.
Dr. Al-Shatti suggested calculating value-added tax for tobacco to reduce consumption rates and decrease the number of smokers. He stressed the significance of sustaining anti-smoking campaigns throughout the year, underscoring how smoking adversely impacts the overall mortality and patient rates in Kuwait while serving as a primary cause of numerous diseases.
Dr. Abeer Al-Bahwa, the Director of the Health Promotion Department and a member of the National Program and Campaign Officer, elaborated on the campaign's objectives. She stated that the campaign aims to urge governments to discontinue subsidies for tobacco cultivation and redirect the savings to support farmers in transitioning to more sustainable crops that enhance food security and nutrition.
Furthermore, the campaign seeks to raise awareness among tobacco-growing communities regarding the benefits of abstaining from tobacco and cultivating sustainable crops. It supports endeavors to combat desertification and environmental degradation by reducing tobacco cultivation while exposing the industry's obstruction of sustainable livelihoods.
She also highlighted that tobacco usage accounts for 25 percent of all global cancer-related deaths, with tobacco smokers being 22 times more likely to develop lung cancer compared to non-smokers.
Dr. Israa Mandani, the head of the Mubarak Al-Kabeer Division in the School Health Department, reaffirmed the commitment of school health awareness programs to combat smoking through informative lectures. A total of 190 lectures were conducted across various middle and secondary schools. Dr. Mandani emphasized the significant role played by school health initiatives in educating young age groups about the severe consequences of smoking, considering that they represent the future generations.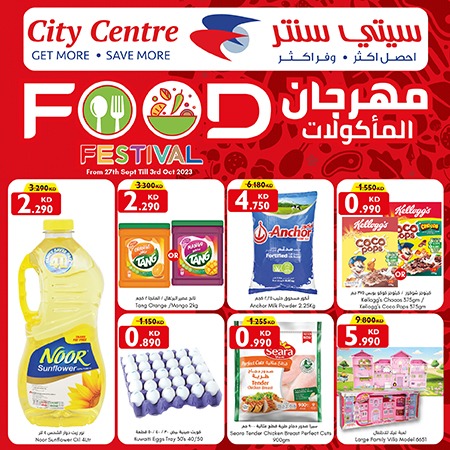 Read Today's News TODAY...

on our

Telegram Channel

click here to join and receive all the latest updates

t.me/thetimeskuwait