A report published by the Global Energy Monitor, the capacity of renewable energy sources in the Middle East and North Africa (MENA) region has surged by 50 percent since 2022, and another 50 percent increase is anticipated by 2024. However, the report highlights that the region needs a twenty-fold increase in capacity to fully replace its current gas-based power generation.
Countries in the MENA region stand to make substantial strides in their transition to renewable energy, and there are promising indicators that this transformation is on the horizon, reports Al-Rai daily.
Since May 2022, these nations have augmented their operational capacity in solar and wind energy by 6.9 GW, representing a 57 percent increase. Additionally, there are plans for an additional 9 GW of renewable energy to be ready for use by the end of 2024, with the growth trajectory continuing upward.
The report underscores that countries like Iraq, Kuwait, Libya, Oman, Qatar, and Saudi Arabia derive over a quarter of their gross domestic product from oil and gas extraction. Consequently, if the global shift away from fossil fuels accelerates, these countries may face substantial economic challenges. This partly explains why some of these nations have been slower to embrace renewable energy compared to less oil-rich countries in the region, such as Morocco and Egypt.
Oman is actively positioning itself to transform its economy and serve as a model for other nations in the region. Libya is also exploring opportunities to diversify by exporting renewable energy sources to Europe, although its single 25 GW project is in the early stages.
The report identifies the UAE, Oman, and Morocco as potential leaders in renewable energy in the MENA region based on various criteria, including the number of large-scale solar and wind projects in progress, potential project capacities, and ambitious renewable energy targets. Egypt and Jordan also exhibit strong commitment to building renewable energy infrastructure, given the region's expected reliance on solar and wind energy in the future (361 GW).
However, despite the potential, the report notes that the amount of renewable energy capacity added last year in the MENA region remains modest compared to other global regions. Furthermore, it highlights that more than half of the region's anticipated future capacity is dedicated to producing green hydrogen, with Kuwait being the only country in the region with limited sun and wind resources.
An examination of changes in operational capacity of solar and wind energy from mid-2022 to mid-2023 reveals that Kuwait is the sole country in the region experiencing a decline in capacity. This suggests a slowdown in solar and wind energy projects and a need for renewed efforts to adopt and enhance renewable energy initiatives.
In an attempt to diversify their economies, approximately half of the countries in the MENA region have embraced either green hydrogen or direct energy exports. Oman and Morocco, in particular, are planning significant solar and wind energy projects to achieve their local green electricity goals, with a special emphasis on green hydrogen. However, this heavy focus on hydrogen may impede broader access to domestic electricity and hinder efforts to transition national electricity sectors away from fossil fuels.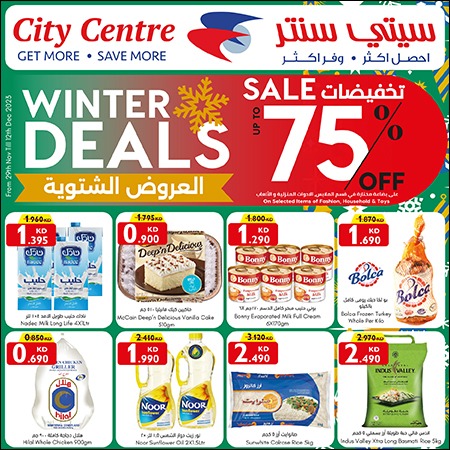 Read Today's News TODAY...

on our

Telegram Channel

click here to join and receive all the latest updates

t.me/thetimeskuwait