Dubai-based luxury fashion house Larimelle has announced the launch of its highly anticipated "Top World Hotel Collection" in Kuwait. This collection seamlessly blends luxury fashion with the grandeur of the world's most prestigious hotels.
Luxury fashion enthusiasts in Kuwait now have the opportunity to experience the epitome of elegance as Larimelle unveils its exclusive and limited collection at the Waldorf Astoria Kuwait. 
Waldorf Astoria Kuwait stands as a true landmark of luxury in Kuwait, known for its unwavering commitment to providing an unparalleled guest experience. The collaboration between Larimelle and Waldorf Astoria Kuwait epitomizes the convergence of shared values, emphasizing an unwavering dedication to excellence, an uncompromising commitment to delivering top-tier quality, and the highest customer satisfaction.
A key aspect of Larimelle's creative process is collaborating with the most opulent hotels in each city. The collections reflect the harmonious fusion of global inspiration and high fashion, resulting in a unique and enchanting line that celebrates the spirit of each extraordinary destination. The design team delves into the essence of each destination, immersing themselves in local art, architecture, and traditions to infuse these elements into every meticulously crafted piece. Larimelle's flagship collection continues to grace the renowned Burj Al Arab in Dubai, offering a truly exceptional shopping experience.
"We believe that fashion is a universal language that transcends borders. The 'Top World Hotel Collections' are not just products; they are wearable stories that capture the essence of the world's most extraordinary places," says Sara Rewienska, Founder at Larimelle. 
The beauty of Larimelle's collection lies in its exclusivity and limited availability. What sets Larimelle apart is the deliberate curation of distinct pieces for each hotel location. What you find in Dubai is not replicated in Kuwait, and vice versa, ensuring that each collection is a unique reflection of the hotel's ambiance and the local aesthetic. This dedication to individuality enhances the exclusivity of Larimelle's offerings, making each purchase a one-of-a-kind experience.
Discover Larimelle's exquisite designs showcased at the 2nd-floor SPA boutique at Waldorf Astoria Kuwait. Guests are invited to explore the curated selection of exclusive pieces that define Larimelle's dedication to luxury fashion.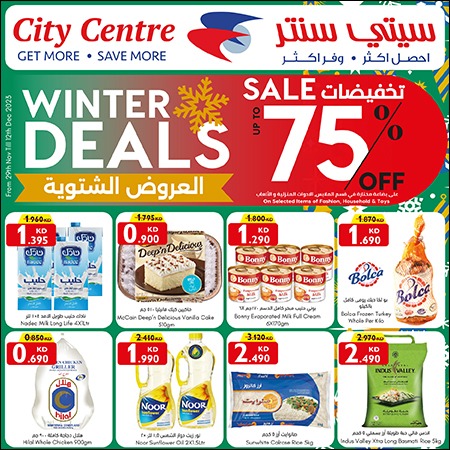 Read Today's News TODAY...

on our

Telegram Channel

click here to join and receive all the latest updates

t.me/thetimeskuwait