The reign of HH the Amir reflects a focus on development, unity, and responsible governance as third anniversary of he assuming power approaches
As the third anniversary approaches since His Highness the Amir Sheikh Nawaf Al-Ahmad assumed power on September 29, 2020, succeeding the late Amir Sheikh Sabah Al-Ahmad, Kuwaitis proudly reflect on the accomplishments achieved during these years.
During this time, His Highness expertly steered the nation, exhibiting the skill of a seasoned captain, seeking Divine guidance, strategic insight, and unwavering support from the people of Kuwait and its residents. He drew upon his extensive political experience in both domestic and international matters, reports Al-Rai daily.
On September 30, 2020, His Highness Sheikh Nawaf Al-Ahmad took the constitutional oath as Amir of the country before a special session of the National Assembly, in accordance with Article 60 of the Constitution. This oath emphasized his commitment to upholding the Constitution, defending freedoms, interests, wealth, and safeguarding the nation's independence and territorial integrity.
During His Highness's reign, Kuwait entered a historic phase of development and progress, building upon the foundations laid by his honorable predecessors. New initiatives were initiated, leveraging current data to shape a prosperous future aligned with contemporary advancements, solidifying Kuwait's regional and global standing.
His Highness prioritized local issues, showing keen interest in details pertaining to the nation and its citizens.
Economically, he actively engaged relevant authorities to stimulate economic sectors, enhance product and service development, create competitive investment opportunities, and bolster the industrial and agricultural sectors.
A focal point of His Highness's attention was the youth, and he directed efforts to nurture them, providing them with top-tier education and instilling authentic Kuwaiti values. He recognized the youth as the nation's future and true wealth.
On the media front, His Highness emphasized the crucial role of media institutions in expressing the nation's concerns and issues. He also honored citizens for their achievements and initiatives, encouraging further excellence and contributions towards the nation's development and prosperity.
His Highness consistently emphasized national unity, highlighting the Constitution, the rule of law, and adherence to established national values. He underlined the strength of Kuwait's national unity in facing challenges and crises.
His commitment to democratic principles was evident in his speeches, emphasizing respect for the constitution, rule of law, and rationalized parliamentary practices. He called upon citizens to prioritize Kuwait's interests and loyalty above all.
Kuwait's efforts in Gulf-Arab reconciliation, initiated by the late Amir and intensified by His Highness Sheikh Nawaf Al-Ahmad, culminated in the signing of the Al-Ula Agreement. This accomplishment was a realization of Kuwait's longstanding aspirations and its influential role in the region.
Continuing Kuwait's approach to relations with Arab nations, His Highness coordinated with Arab leaders and advocated for constructive cooperation to address challenges facing the Arab world, particularly focusing on the Palestinian issue as a priority.
In Kuwait's global relations, His Highness adhered to established principles of respecting sovereignty, not interfering in internal affairs, upholding international legitimacy, and promoting peaceful dispute resolution through dialogue.
His Highness Sheikh Nawaf Al-Ahmad actively promoted virtues and values, emphasizing the unity and solidarity of all Kuwaitis as the foundation of the nation's strength and progress.
Born on June 25, 1937, His Highness Sheikh Nawaf Al-Ahmad was the sixth son of the late Amir Sheikh Ahmed Al-Jaber Al-Sabah, a role model for him and the rulers who succeeded him.
Throughout his political career, His Highness maintained close interactions with citizens, engaging with them on various occasions and understanding their needs. He held key positions in the government, illustrating his imprint in political work and dedication to public service.
In conclusion, His Highness Sheikh Nawaf Al-Ahmad's reign reflects a focus on development, unity, and responsible governance. He emphasizes Kuwait's role in the international arena while prioritizing the needs and aspirations of its citizens. The nation looks forward to further progress and prosperity under his wise leadership.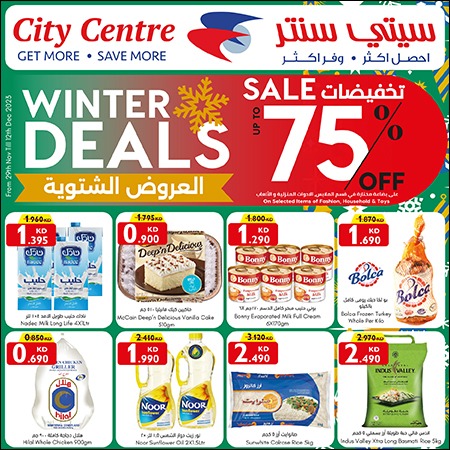 Read Today's News TODAY...

on our

Telegram Channel

click here to join and receive all the latest updates

t.me/thetimeskuwait