Ambassador Al Kharousi: Oman has many unique elements that make it an attractive environment for investment

Al-Ajeel: The Kuwait Investment Authority (KIA) is interested in stimulating Kuwaiti investments in Oman

Al-Anjeri: Our role is to provide an effective platform for dialogue and build more bridges of communication
Ambassador of the Sultanate of Oman to Kuwait, Dr. Saleh Al Kharousi, in cooperation with Reconnaissance Research, held the second discussion session in a series of special sessions to assess the reality of commercial relations between Oman and Kuwait, and to discuss ways to develop them.

Commenting on the meeting, Ambassador Al Kharousi said: "I was pleased with the high level and caliber of the attendees , as my second meeting with a group of businessmen and financial experts in Kuwait from different sectors was a good opportunity to exchange views, in order to improve the current rates of trade exchange. I am happy with the high level of transparency that was characteristic of this discussion which enabled a clearer understanding."
Ambassador Al Kharousi added: "This meeting comes as part of a series of ongoing meetings, in coordination with Reconnaissance Research , from which we aim to:
1- Discuss the advantages and investment opportunities in Oman .
2- Listen to the challenges facing Kuwaiti investors from all aspects. And discuss the appropriate solutions to overcome these challenges and avoid them in the future.
3- Achieve a better understanding of their perception and suggestions on ways to enhance economic relations between the two countries.

Ambassador Al Kharousi added: "Oman has many unique elements that make it an attractive environment for investment in several sectors, perhaps the most prominent of which are the tourism sector, food industries, in addition to logistics services, as well as the energy and mining sector, medium and light industries and crafts. We also seek to form a joint working team. An Omani-Kuwaiti group that includes a group of experts in the public and private sectors to create sustainable support for Kuwaiti investments."
On the role of The Kuwait Investment Authority (KIA), the Acting Managing Director and executive director of the General Reserve at the KIA, Bader Al-Ajeel said: " Kuwait has a great interest in exploring the new investment opportunities in the Sultanate of Oman, and search for opportunities that contribute to the Authority's interest in attractive returns."
Al-Ajeel added: "We appreciate the serious efforts made by H.E. the Ambassador to discuss ways to attract Kuwaiti capital, and we thank him for this kind invitation, and encourage him to continue this important step by reaching out to know the ways to create an attractive environment for Kuwaitis in Oman.
We are also keen to cooperate with H.E. the Ambassador to provide him with the required expertise and professional advice to help stimulate and revitalize new Kuwaiti investments in Oman in terms of quantity and quality. We attach great importance to our GCC partnerships, with the aim of creating a system of strategic security cooperation in important and vital sectors such as logistics and food security."
Regarding the role of Reconnaissance Research , the founder and CEO of the center, Abdulaziz Al-Anjeri, said: "Our role as a think-tank is to provide an effective platform for dialogue and build more bridges of communication with diplomatic missions.
His Excellency the Omani ambassador has a keenness and sincere interest in maximizing commercial cooperation between the two countries, and the meeting today comes within the framework of activating the tools of in-depth and honest discussions with experts and seasoned businessmen, to help H.E. the Ambassador achieve the set goals, which are mostly common goals for the two brotherly countries.
The meeting was attended by: Bader Al-Ajeel, Adnan Al-Bahar, Muhammad Al Naqi, Abdulla Al-Mulla, Hossam Marafi, Hisham Al-Oumi, Ali Al-Zalzalah, Abdul Rahman Al-Yassin, Abdullah bin Nasser, Youssef Al-Ghusain, Abdulaziz Al-Anjeri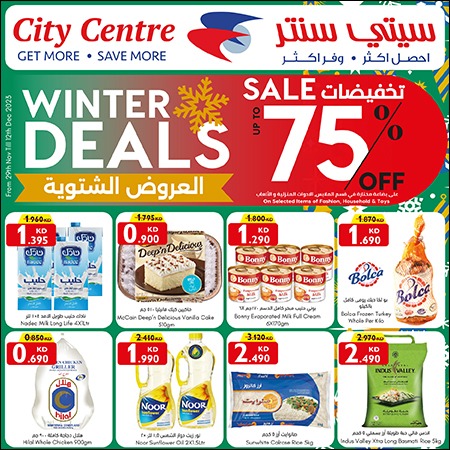 Read Today's News TODAY...

on our

Telegram Channel

click here to join and receive all the latest updates

t.me/thetimeskuwait