The issue of "extraordinary pensions" has once again taken center stage in the political arena, following a recent decision by the Council of Ministers regarding the regulations and criteria for awarding exceptional pensions to those holding leadership positions.
The parliamentary demands are now urging the removal of Article 80 from the Public Institution for Social Security (PIFSS) law, making it a priority for the upcoming session. Representative Dr. Jenan Bushehri has also made an announcement, stating her intent to interrogate Deputy Prime Minister and Ministers of State for Cabinet Affairs and National Assembly Affairs, Isa Al-Kandari, reports Al-Rai daily.
Dr. Bushehri expressed her disappointment, saying, "Upon reviewing the recently Cabinet decision concerning the guidelines for granting extraordinary pensions, it's regrettable that the government failed to rectify the situation in due time. Instead, the decision contains numerous errors."
She further stated, "The government appears to have overlooked the message I conveyed through the previous inquiry I submitted to the dissolved parliament regarding extraordinary salaries. Regrettably, the government has once again shown preference for ministers and leaders over the well-being of citizens and retirees.
As a result, I have initiated an interrogation directed at the Minister of State for Cabinet Affairs, which is a continuation of my efforts to address the matter of extraordinary salaries."
It's worth noting that last January, Dr. Bushehri had submitted a similar interrogation concerning "extraordinary pensions" to the then Deputy Prime Minister and Minister of State for Cabinet Affairs, Barak Al-Shitan. Subsequently, the government resigned a week later.
In alignment with the sentiment, Representative Abdullah Al-Mudhaf emphasized, "Our stance against these salaries remains resolute, and we are committed to the proposal of repealing Article 80 of the Insurance Law. This proposal takes precedence in the upcoming session, and it serves as the foundation for collaboration between us and the government."
Representative Muhannad Al-Sayer urged for the inclusion of his proposal, along with that of several other deputies, for the annulment of Article 80 and its associated implications at the start of the upcoming session. He called upon both the government and the council to urgently and comprehensively review the salaries of employees and retirees, leaving no one excluded.
On a related note, Representative Saud Al-Asfour contended that "any discussions about a complete abolition of Article 80 are unacceptable," underscoring that "establishing a cap and an upper limit for salaries is the only viable option that avoids adversely affecting numerous Kuwaiti families."
He clarified that "the extraordinary salaries of senior officials constitute only a fraction — approximately 14 percent — of the salaries excluded by Article 80 of the Insurance Law. The remainder encompasses salaries for disabled individuals, military personnel, and others for whom special laws have been enacted, funding their salaries from the public treasury."
Article 80 of the Social Insurance Law stipulates that "The Council of Ministers is authorized to grant extraordinary pensions or bonuses to insured individuals, pension recipients, beneficiaries, or other Kuwaiti citizens, even if they aren't subject to the provisions of this law."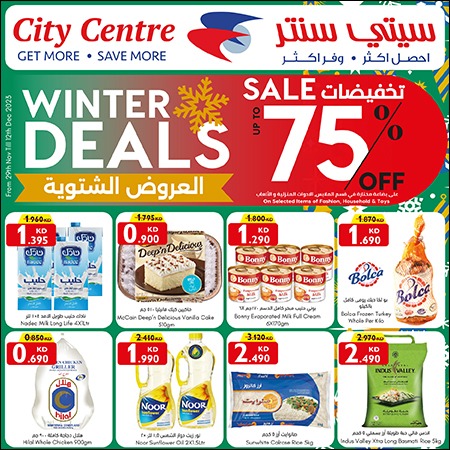 Read Today's News TODAY...

on our

Telegram Channel

click here to join and receive all the latest updates

t.me/thetimeskuwait