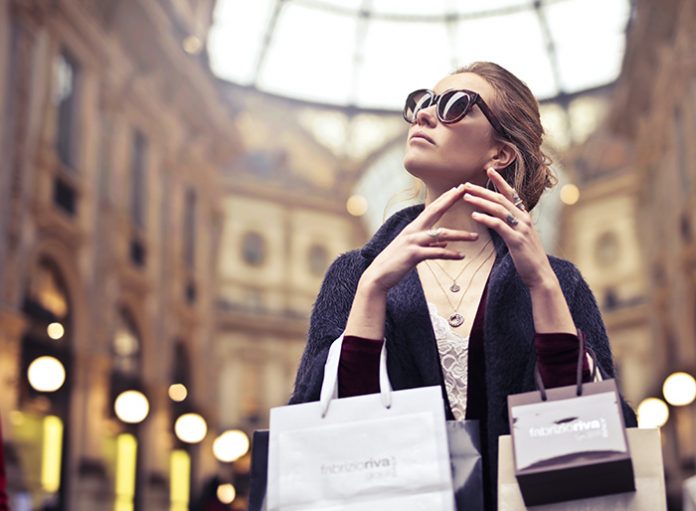 BY HERMOINE MACURA-NOBLE
SPECIAL TO THE TIMES KUWAIT
---
They say that appearance translates into performance which could be why many young professionals or budding entrepreneurs are turning to stylists to help them define and shape their look post Covid. A good outfit, many believe, can change your mood, outlook, confidence levels and how people perceive you. It may also be the deciding factor that could land you a new job.
A stylist's responsibility covers various things, including complete fashion look ideas to helping clients with things they don't always have time to think about when it comes to fashion explains stylist to the stars and various discerning women across the world, Mars Marsanic.
"When I go through my clients wardrobes, my first question is 'where is your working wardrobe and where are your core pieces, by core pieces, I mean classic black blazer, pants, black dress and a court shoe…You would be surprised by how many clients fail the most basic test on their "core wardrobe."
Experts say that both men and women can go through life with little or no knowledge of what suits their complexion, figure and personality. Just a glance around, and one can easily see lots of ill-fitting clothes and mismatched clothing. For others, it's just the time factor.
"I had a strong sense of my own style and fashion, but no time to add to my own wardrobe," explains Stephen Worthley, who decided to hire a stylist to shape and expand his own style.
Your clothes and style build your personal brand and reflect what you stand for. Using your style as a tool to stand out and be noticed and to reinforce yourself as a professional is what it's all about.
For some, it may be something they have never paid much attention to and could be the one thing that is holding them back. While for others, especially women, it could be a specific stage in life.
"My main goal is to rejuvenate my clients and give confidence to those who may have lost their way due to age, having babies or just lost. I not only dress people, but I also help them regain their confidence through dressing. When you look good and feel good, you perform better," points out Marsanic.
To find your signature style, the first step is to think about what best describes your values and you as a person, and develop your style and appearance to indicate who you are. Remember that even though you find nice clothing, it will not necessarily be right for you. Make sure you take the time to create your style and find what looks good on you.
"Don't let the outfit wear you…So many have asked for the same dress or look like someone they have seen wear it. When it doesn't work on them, I go through why; the most important aspect of dressing is, is this you? It's an attitude; are you pulling the piece up or down or fiddling because you feel uncomfortable? There is nothing worse than seeing someone in a fabulous dress, for example, and they can't stop tugging at it," explains Marsanic.
Your clothing can indicate emotions, ambition, spending habits, and conscious consumption as well. So you may want to consider buying clothes from brands that treat people and the environment with respect. When you buy cheap clothes, you contribute to the countless problems damaging the fashion industry.
"I'm all about buying well. Buying well means purchasing fewer items but selecting more considered pieces that will last the distance. I don't believe in the fast fashion throw-away society. This doesn't serve our planet well….I love to inject pre-owned items into clients wardrobes that perhaps they never would have been able to afford or missed out on when the piece wasn't originally released," shares Marsanic.
Fashion is not just about the way you look, but also about the way you feel – So dress how you want to feel. Lighter tones create a wardrobe that conveys femininity but also power and confidence.
If you want to portray a no-nonsense exterior, then you might want to choose a fitted dress and stiletto shoes. Make an effort to ensure consistentcy, the right colours and a strong message.
Some other general tips include mixing up your clothing accents without sacrificing the integrity of the ensemble. You can spice things up with your favourite accessory, for example.
You can also quickly capture attention with an eye-catching scarf in flattering colours or another show stopping accessory.
"Be open to new ideas…I love it when I can convince a client to explore something out of their comfort zone. Most resist, and when I'm able to win them over, they are overjoyed. My greatest satisfaction is when my clients text me from parties to say people have commented and said, "wow, you look amazing," says Marsanic.
While some of today's most successful designers are stylists by nature, Tom Ford of Gucci, Marc Jacobs and Narciso Rodriguez to name a few – more design houses are now seeking to sell a look with widespread appeal, which is why a stylists role is becoming increasingly popular. The idea of a person who can set the mood for a collection and give you a polsihed look, is for some, of great importance.
So whether you are pondering to get a stylist or not, why not take the first step and just begin the journey by defining your core values and reinforcing your signature style.
But just remember one thing concludes Marsanic, "Don't buy on sale unless it's a piece you can make work with multiple items already in your wardrobe. The trap is that 'it's on sale, so I saved money', however, in the long run, if it is not right for your look, it was a waste of money."
---
By Hermoine Macura-Noble
The first Australian English speaking News Anchor in the Middle East. She is also the Author of Faces of the Middle East and Founder of US-based 501c3 charity – The House of Rest which helps to ease the suffering of victims of war. For more from our Contributing Editor, you can follow her on Instagram, here.
---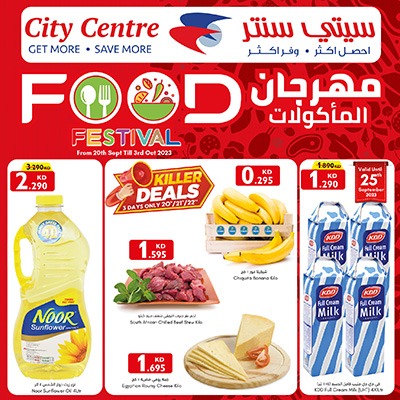 Read Today's News TODAY...

on our

Telegram Channel

click here to join and receive all the latest updates

t.me/thetimeskuwait