Over the past 15 years, the number of employees in the Directorate-General of Civil Aviation (DGCA) have increased five fold, even as services provided to travelers by civil aviation authorities have deteriorated significantly.
Records show that currently there are over 7,800 employees engaged by the DGCA, many of whom are political appointees who were fostered on the Authority through the influence of lawmakers and ministers. One minister alone is said to have appointed over 1,600 employees during his brief tenure as a minister. The lucrative jobs at the DGCA, which involves high salaries and perks besides limited working hours and shift timings that guarantee hefty allowances, have enticed many nationals to resort to influential intermediaries to seek appointment in the facility, which has caused the number of employees to increase significantly.
However, despite the presence of this army of civil aviation workers, visitors to the country on arrival at Kuwait International Airport (KIA) get the impression that they have landed at a developing country airport, with poor facilities, lack of amenities, and civil aviation workers who are rude, inefficient and incompetent.
The large number of civil aviation staff are not only redundant considering the size of airport, the number of passengers, and the services provided at KIA, but are also high compared to the much larger passenger volumes and size of many regional and international airports.
For instance, while the DGCA in Kuwait has over 7,500 employees to cater to the 12 million passengers who transit KIA annually, in the much larger Hamad International Airport in Doha there are only around 3,800 employees to handle a passenger volume in excess of 35 million passengers annually. Data from airline and airport industry sources also show thatTokyo Haneda Airport has only about 2,729 employees to provide services to an estimated 26 million passengers that arrive and depart through the airport each year. Similarly, Beijing Capital International Airport in China, which caters to over 36 million passengers annually, has only 1,555 employees.
Despite the small number of workers in these large airports, they are able to offer excellent and efficient service to passengers, as well as provide travelers with ease of movement within the airport, and efficient transportation services from and to the airport. These airports are also able to provide travelers with relaxation spaces, duty-free shopping zones, and entertainment and dining areas, the likes of which passengers at KIA can only dream for.
In the meantime, several high level management and supervisory posts at the DGCA remain vacant due to political wranglings delaying appointments. Reports indicate that the posts of the head of the General Administration of Civil Aviation and the general manager, have been vacant for three months. Furthermore, the position of Deputy Director General for Financial, Administrative and Legal Affairs has been vacant for four years, which has affected the issuance of decisions, reports and procedures for the movement of appointments in the administration.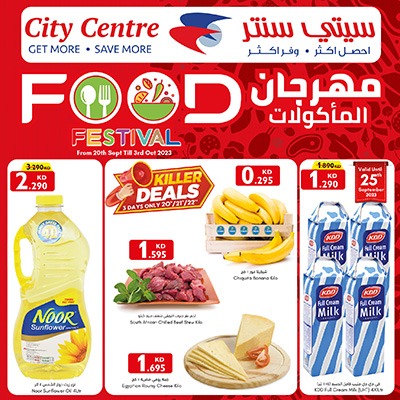 Read Today's News TODAY...

on our

Telegram Channel

click here to join and receive all the latest updates

t.me/thetimeskuwait