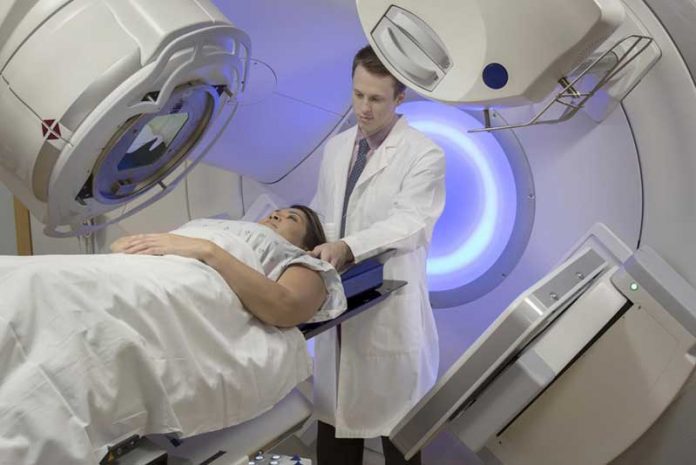 Advances in cancer care have yielded enormous benefits and saved millions of lives. Between 2000 and 2015, high-income countries cut cancer patients' probability of dying from the disease by 20 percent.
But this progress has eluded much of the rest of the world, thereby deepening longstanding global inequalities. And the problem is getting worse. Seven of every ten people who will die from cancer in the coming two decades will be in low- and middle-income countries, many of which lack even the basic tools to address the crisis they face. By 2040, cancer will kill 11 million people annually in these countries.
In Latin America and the Caribbean, there were nearly 1.5 million cancer cases in 2020. By 2040, annual cases are expected to rise by almost one million, with annual deaths increasing from 713,000 to 1.25 million. Likewise, Africa, which already has a cancer death rate 30 percent above the global average, will experience a surge in cases in the coming decades.
Changing that trajectory must become a higher global priority. A profound epidemiological shift is underway, and it is in everyone's interest to stay ahead of it. As standard-of-living improvements lead to longer lifespans, deaths from cancer are outpacing those from communicable diseases.
In Africa, cancer now kills more people than tuberculosis and at least as many as malaria. Since late 2019, six times more Africans, and ten times more Asians, have died from cancer than have died from COVID-19.
The allocation of health-care spending has yet to account for this shift. In many low- and middle-income countries, funding to combat non-communicable diseases like cancer is still a small fraction of what is spent fighting communicable diseases.
With 23 countries in Africa lacking even a single radiotherapy machine, over 70 percent of the continent's population does not have access to this treatment, even though more than half of all patients will need it. The annual per capita expenditure on radiotherapy in Africa is $0.53; in North America, where radiotherapy needs are fully met, the figure is 35 times higher (and a similar comparison can be made with Europe).
Global cancer mortality rates reflect this inequity. In high-income countries, seven in ten children with cancer survive; in Africa, fewer than three in ten children do. In Latin America and the Caribbean, where 10 percent of the world's childhood cancer cases arise, more children and adolescents die of the disease than of any other cause.
These inequalities need not persist. Investments in fighting cancer can yield significant returns. Expanding and improving treatment, imaging, and quality of care could increase the five-year survival rate by tenfold in low-income countries, and more than double it in lower-middle-income countries. Scaling up access to nuclear medicine (specialized radiology) and medical imaging services could avert nearly 2.5 million cancer deaths worldwide by 2030, yielding global lifetime productivity gains of some $1.3 trillion — a net return of $180 per $1 invested.
Some readers may wonder why the head of the world's nuclear proliferation watchdog is writing about the gap in global cancer care. In fact, the International Atomic Energy Agency has a multifaceted mandate and was created to bring peaceful applications of nuclear science to the people who need them. Because nuclear medicine plays a leading role in fighting cancer, one of our primary tasks is to help member states avail themselves of this technology. From Niger to Uzbekistan, we have been helping countries expand their capacity to fight cancer for more than six decades.
While each country must determine its own priorities, the international community can and does play a valuable supporting role. Last month, World Health Organization Director-General Tedros Adhanom Ghebreyesus and I pledged to scale up our organizations' long-standing collaboration in helping countries fight cancer.
At the IAEA, we have put a lot of thought into how to do this, mapping cancer assets and needs across developing countries and calculating the positive returns on investment in a range of local scenarios. This work led us to launch Rays of Hope, an initiative that brings together donor governments, technical and medical experts, international organizations, public-finance institutions, and the private sector. Together, all can help countries with little or no capacity to build the necessary infrastructure, procure new equipment, support innovation, and provide the required training. Moreover, countries that are further along in these areas can become regional anchors, helping to widen access to care and training.
With the number of cancer cases increasing, standing still means going backwards. COVID-19 interrupted cancer care around the world. In Africa and Latin America, the number of nuclear medicine procedures initially fell by 69 percent and 79 percent respectively.
Policymakers worldwide now must reassess their priorities accordingly. Doing so will help to address a deep injustice, and it will put us on track to ensure that the progress made in fighting communicable diseases is not offset by the rise of non-communicable ones, particularly cancer.
---
RAFAEL MARIANO GROSSI
Director-General of the International Atomic Energy Agency.
---
Exclusive to The Times Kuwait
© copyright project-syndicate
---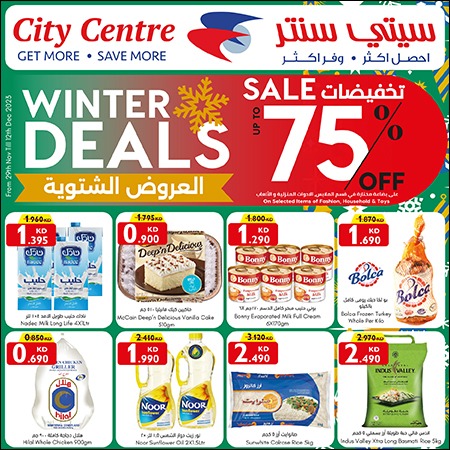 Read Today's News TODAY...

on our

Telegram Channel

click here to join and receive all the latest updates

t.me/thetimeskuwait