Splendors abound within the walls of Indian English Academy School (IEAS) on the  occasion of Gandhi Jayanti 2023. The Indian Ambassador, H.E Adarsh Swaika , paid a visit to IEAS Salmiya, Kuwait to commemorate the 154th birth  anniversary of Mahatma Gandhi and to unveil the bronze bust of Mahatma Gandhi, the  Father of the Nation.  
The event, on 2nd October, commenced with a warm welcome to the Indian  Ambassador and the distinguished guests. The Hosts greeted the dignitaries at the entrance  with traditional Aarti ( an Indian traditional and sacred ritual of welcoming) and garlands.  Subsequently, they were escorted to the venue of the event.
The Official program started with Arabic prayer followed by Kuwait National Anthem. Soon after, Fr. Bosco D Mello, the Principal of IEAS, welcomed the Indian Ambassador and the dignitaries by expressing warm greetings and appreciation. Eventually, the Staff representative addressed the audience with the significance of the day.
Subsequently, the event shifted the gear to the cynosure of the ceremony, to unveil the bust of Mahatma Gandhi. The Ambassador was escorted to the bust to do the honour. It was an ice breaker in the history of IEAS. The bust was meticulously crafted and donated by the Indian Embassy itself. The bust was  surrounded with traditional Indian motifs, flowers, and rangoli .
Soon after the bust  inauguration, the Ambassador delivered a captivating speech that moved the needle of the event. He spotted the enduring relevance of Mahatma Gandhi's principles, especially in the  contemporary world marred by conflicts and divisions. Also stressed the importance of  adapting Gandhian principles which in a long run will help the new generation in any  corner of the world.  
Furthermore, the Students of the IEAS, dressed in traditional Indian attire, presented  cultural performances; including classical dance, Patriotic songs, Poem and also bringing  alive certain freedom fighters. These performances were an icing on the cake which added  an exquisite flavor to the event by way of an educational dimension to the event. The  results of the painting competition organized by Embassy on the theme Gandhiji and  Swachata where 21 schools participated, both primary and middle school category was  announced. The event concluded with Indian National anthem.After the ceremony, the  Ambassador and other dignitaries may be invited for refreshments.  
The visit of the Indian Ambassador to IEAS on Gandhi Jayanti was a resounding success  in celebrating the principles and ideals of Mahatma Gandhi. It served as a reminder to the  Indian community in Kuwait of their rich heritage and the enduring importance of  Gandhian values in today's world. The unveiling of the Gandhi bust was a symbol of unity  and a commitment to uphold the principles of peace and non-violence in the spirit of the  great leader. This event will undoubtedly leave a lasting impact on the students and the  community, fostering a sense of pride in their cultural heritage .It was a ray of sunshine to  IEAS that changed the school ambience root and branch.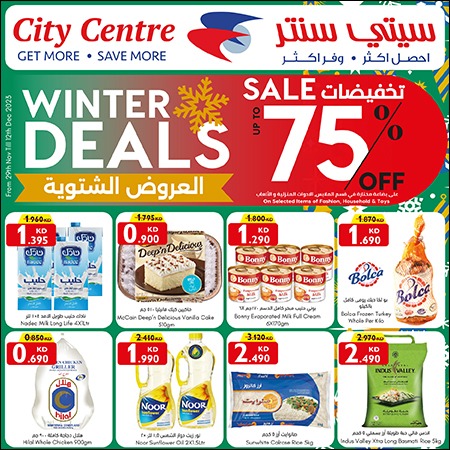 Read Today's News TODAY...

on our

Telegram Channel

click here to join and receive all the latest updates

t.me/thetimeskuwait