The Drug Inspection Department of the Ministry of Health carried out a surprise campaign on a number of private warehouses in Salmiya and other areas, which were found to store medicines and medical supplies illegally.
The inspection was carried out in cooperation with the Kuwait Municipality and the Public Fire Force as part of its work and tasks entrusted to it to inspect medicines and monitor related violations, reports a local Arabic daily.
The Ministry of Health stated that the campaign team monitored serious violations, including the seizure of a warehouse of 500 square meters in a residential building that was not licensed by any government agency, and did not meet the conditions for storing medicines, as it was found from the initial inspection of its contents of medicines and medical supplies that crossed the expiry date or either damaged due to unsuitable storage environment, including lack of air conditioning.
The Ministry of Health stated that the team also went to another warehouse in the same area, and it turned out that it was not licensed, stressing that the drug inspection teams will continue their efforts according to well-thought-out plans and programs from the administration's departments, through sudden and secret campaigns, on all places where medicines are located in all governorates of the country.
The Ministry of Health announced that the necessary legal measures were taken regarding the violations that were monitored, and the two warehouses were closed with the help of the Kuwait Municipality, referring to the decisive instructions by the Minister of Health, Dr. Khaled Al-Saeed, and the Undersecretary of the Ministry, Dr. Mustafa Reda, to continue efforts to monitor any violations related to the circulation of medicines.
Meanwhile, health sources confirmed that 5 teams of pharmacists inspectors affiliated with the administration were able to monitor and edit many grave violations yesterday, for more than 20 pharmacies in separate areas of Ahmadi Governorate. The sources added all violations will be referred to the competent authorities to take the necessary legal measures, indicating that the campaign is a continuation of the daily inspection of private pharmacies in various governorates, to reduce the violations observed in the private medical sector.
The sources confirmed that the Medicines Inspection Department in all its departments plays its oversight role to the fullest extent, without submitting to pressure or interference from any external party, and imposes strict control on both private and government pharmacies, in order to ensure the safety and health of citizens and residents.
The most prominent violations in pharmacies in the private sector include:
■ Pharmacies run by workers and accountants
■ Business license does not match for what it is issued
■ Dispensing medicines without prescriptions sometimes without asking for recipient's ID
■ Poor storage of medicines and medical supplies
■ Lack of hygiene and violation of the standards of its requirements
■ Violations related to exceeding standards of preservation and storage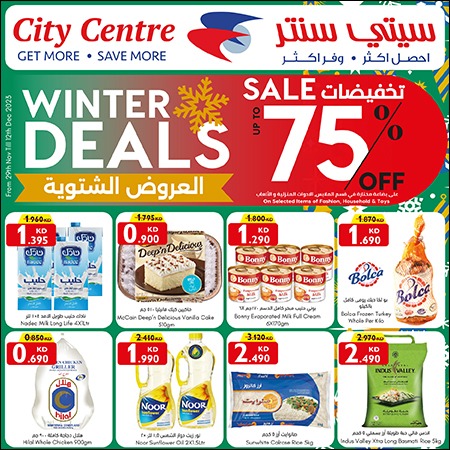 Read Today's News TODAY...

on our

Telegram Channel

click here to join and receive all the latest updates

t.me/thetimeskuwait