A new report by Checkout.com, a leading global payment solution provider, shows that digital payment and e-commerce in the region is set for major growth in 2021 with nearly half the consumers likely to increase their online shopping over the next year.
The Connected Payments in MENAP (Middle East, North Africa and Pakistan) report also reveals that the region, which has historically been dominated by cash payments, presents a significant growth opportunity for the digital payments industry as the region's online shoppers now prefer using digital payments rather than paying by cash on delivery.
The report draws insights from a regional survey that polled more than 5,000 consumers in September 2020 in Bahrain, Egypt, Jordan, Kuwait, Pakistan, Qatar, Saudi Arabia and the UAE.
Across the eight countries, 47 percent of consumers say they expect to shop online more frequently over the next year. Only 15 percent expect their online shopping frequency to decline, while the remaining 38 percent expect it to remain about the same as now. The likely surge in e-commerce and digital payments in 2021 is consistent across the countries surveyed, with on average 49 percent of the GCC consumers, including 52 percent in Kuwait, saying they will shop online more frequently.
"While there has been a sudden surge in e-commerce and digital payments this year due to the impact of COVID-19, our report suggests what we are seeing today is more than a temporary change in consumer behavior. However, to leverage this shift in consumer behavior and to succeed in what's already a highly competitive space, businesses will need to offer not only the products and services consumers look for, but also the best online shopping experience, including payment processes that are safe, secure, and convenient for consumers," said Sebastian Reis, EVP of Global E-commerce at Checkout.com.
The pandemic is accelerating growth particularly in the online purchases of prepared meals (41% report higher online purchasing frequency since COVID-19), clothing (37 percent), groceries (33 percent), and electronics (30 percent). While online orders of prepared meals and groceries appear to have surged evenly among males and females, men seem to be driving most of the e-commerce growth in electronics, and women account for a stronger increase in online clothing purchases.
The report further reveals that a majority (53%) of the region's consumers most often pay for their online purchases using digital payments rather than cash on delivery (36%) or bank transfers (10%). Digital payments are by far the most preferred payment method with online shoppers in the GCC, including in Bahrain (74%), Qatar (66%), the UAE (64%), Kuwait (59%), and Saudi Arabia (54%).
The report also found that more frequently consumers shop online, the more likely they are to pay by card or digital wallets rather than cash on delivery, making it clear that consumers are moving towards digital payments. Regardless of how one pays for their online purchase, the report makes it clear that the payment process is central to the online shopping experience in the region. Nearly half (48%) of online shoppers across the region say that a safe, secure, and convenient payment process is the most important factor for their online experience aside from price. Payment process also ranked higher than fast delivery/shipping (32%) or an easy return process (15%).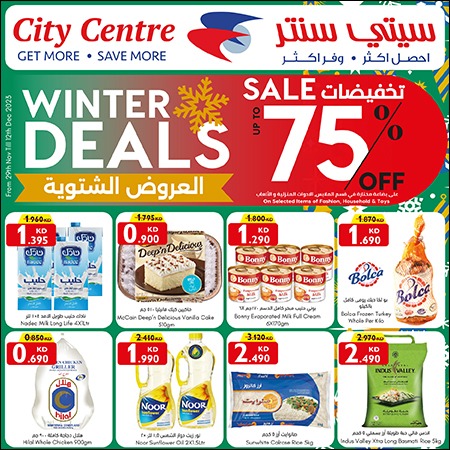 Read Today's News TODAY...

on our

Telegram Channel

click here to join and receive all the latest updates

t.me/thetimeskuwait