Dasman Diabetes Institute (DDI), a research Institute established by the Kuwait Foundation for the Advancement of Sciences (KFAS), launched the DasmanSwitch health App for Android and iOS mobile phones in Al-Rawda & Hawally Co-Op on Tuesday, February 15, 2022. The DasmanSwitch application helps consumers in Kuwait make better food choices when shopping for packaged items. By simply scanning the barcode, the App will suggest healthier alternatives for unhealthy choices.
The event was inaugurated by Dr. Qais Al Duwairi, Director-General of DDI, His Excellency Mr. Jonathan Gilbert, the Ambassador of Australia, and Dr. Nawal Al Hamad, Deputy Director-General for Community Nutrition Affairs at the Public Authority for Food and Nutrition (PAFN).
Mr. Khaled Alsaddani, Al-Rawda & Hawally Co-Op President, also gave a welcoming speech to the attendees, expressing their support to projects that improve health outcomes in the Kuwaiti population, such as the DasmanSwitch app. Dr. Nawal Al Hamad discussed the importance of adopting technology to improve people's health and emphasized that the DasmanSwitch project will assist in understanding healthy food purchasing behavior.
Dr. Saad Alsharrah, Head of the GeoHealth Lab at DDI, said, "The motivation behind starting this initiative is to empower consumers in Kuwait to make healthier food choices while providing a personalized experience for people with diabetes that fits their nutritional needs." He added, "People nowadays became highly dependent on consuming processed foods with high calories, sugars, saturated fats, and salt as well. The application aims to increase the level of health among consumers and enable them to lead a healthier lifestyle."
DasmanSwitch provides two viewing modes, a Health Star Rating that rates the product healthiness out of 5 stars or Traffic Light Labels that color-codes items based on health, 'red', 'yellow', and 'green'. Users can further personalize their search using the filter, or Switches: FoodSwitch (overall health), EnergySwitch (calorie management), SugarSwitch (less total sugar), or the DiabetesSwitch, specifically designed to help people with diabetes so that healthier options are suggested based on their nutritional needs.
The delegates were welcomed into the Co-Op to test the DasmanSwitch app on food products and see the alternatives available first-hand.
Dr. Qais Al Duwairi concluded the event by stating that "This application is the result of hard work that lasted for a long time, and it comes within the efforts and keenness of the Institute for the health of citizens and residents, by providing a free and easy-to-use application to help them choose the optimal food products for their health." He expressed his thanks and gratitude to Dr. Khaled Al-Fadhel, Director General of KFAS, Professor Hilal Al Sayer, Chairmen of the Board of Trustees, the Australian Ambassador, Dr. Nawal Al Hamad, and Al-Rawda & Hawally Co-Op for their fruitful cooperation in the inauguration of the DasmanSwitch and making it a success.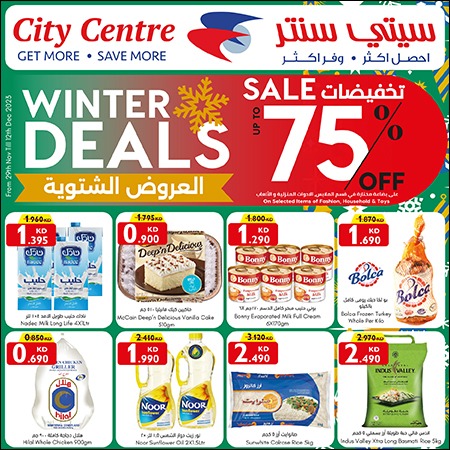 Read Today's News TODAY...

on our

Telegram Channel

click here to join and receive all the latest updates

t.me/thetimeskuwait