It seems that Kuwait is on the threshold of a real-estate bust. Conservative estimates indicate that around 60,000 flats are lying vacant all over Kuwait with no relief in sight for the owners. Expats who make up more than two-thirds of Kuwait's population and form the main occupants of these flats are being forced out by government policies. So it appears quite likely that these flats will not be occupied any time in the near future.
Since the government began focussing on implementing its Kuwaitization policy with new rules and regulations being put in place to curb the inflow of expatriates to the country, there has been a slowdown in several sectors.
Real Estate was a real money spinner for Kuwaiti nationals who held the sole right of ownership, thus dictating rental value and clearly flouting rules like partitioning apartments to earn as much as 30 percent more from already high returns.
Those days are now a thing of the past. As one industry expert pointed out, among the many reasons for this slump was the greediness of the building owners who tired to maximise profits without looking at the long-term implications of their greed.  Now, many landlords who also include real estate companies are in a dilemma. Many are stuck with repayments on bank loans that they cannot make, nor can they generate returns on their investments. The real estate market is slowly falling into a slump that will be hard to recover from..
What was considered a temporary recession has now turned into a long protracted one. What implications this might have on the local economy is anyone's guess. Less money in the pockets means that the spending power has been reduced which in turn is creating an immense slowdown in businesses all around.
Yet many tenants feel the benefit of low occupancy is not being passed on to them. Landlords have a long history of holding on to their rents despite empty flats or offices. In the past this has worked well because they could withstand temporary setbacks in growth of the economy and population.
Now with the government seriously implementing a policy to reduce the number of expatriates along with unfriendly expatriate laws, Kuwaitis are becoming the first victims of their own doing. A sluggish economy means less prosperity and less discretionary income that they enjoyed for so many decades. The welfare state that took care of them is now faltering right before their own eyes. Survey after survey is asking for reform by way of cutting subsidies and implementing prudent financial management.
Expatriates have been a source of wealth creation in many ways for the Kuwaiti economy over several decades. It is time for Kuwaitis to now take over and spread the prosperity among themselves.
You can share your thoughts on
editortimeskuwait@gmail.com
—————————————————————————–
Comments from the last week
article on Expat Survey
Iam English. I lived in Kuwait from 2003-2015. Self-employed, no big-paying Contract. I only left because I had all my papers stolen, in Spain, whilst on holiday. I WAS VERY HAPPY AND WOULD RETURN. The trouble is that I am probably too old, although I have SO MUCH to offer and my students loved me because they generally achieved 90+% in their IELTS exams.
I had a wonderful Kuwaiti sponsor and good Kuwaiti friends, mixed with Pakistanis, Philipinos, other Europeans, Turkish, Americans, Chinese and other Asians. Social life is limited but what a fabulous public swimming pool in Mangaf, next to the sea/beach/picnic area. So many gymnasiums and good massage/beauty parlours.
I was very happy there, with a great Kuwaiti landlord and Egyptian "harries". Own parking, rented a luxury car and went for ice cream with the owner on pay day. Good dressmakers.  Perhaps having a glass-half full attitude and a big smile would help those others, morose persons, to enjoy everything that IS on offer?
— Anita Dudley
—————————————————————————–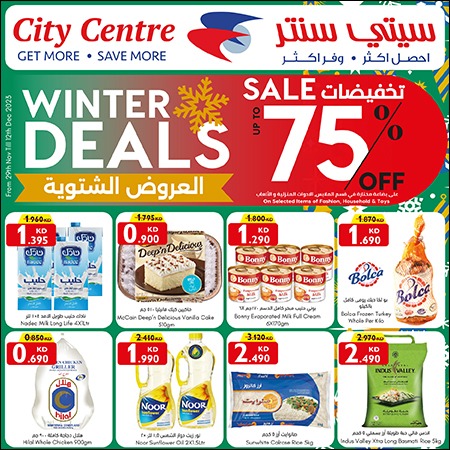 Read Today's News TODAY...

on our

Telegram Channel

click here to join and receive all the latest updates

t.me/thetimeskuwait