Representative of His Highness the Amir, His Highness the Prime Minister Sheikh Ahmad Nawaf Al-Ahmad Al-Jaber Al-Sabah affirmed on Thursday that Kuwait considers the agreement to regulate navigation in Khor Abdullah waterway valid and in full force.
"The State of Kuwait will consider the agreement to regulate navigation in Khor Abdullah waterway and the security swap protocol, effective because of their importance in maintaining security and safety of navigation," His Highness Sheikh Ahamd Nawaf said in his speech at the 78th UN General Assembly in New York.
He underlined that the agreement and the protocol are crucial for preventing chaos, border violations, and the high possibility of influx of illicit arms and drug, which are the two main sources for financing various terrorist militias.
His Highness the Amir Representative pointed out that the State of Kuwait, over nearly two decades, and out of its belief in the principle of good neighborliness has standing by the side of Iraq to develop and restore its regional and international status to achieve the hopes and aspirations of its people.
"However, we were astonished by the ruling of the Federal Supreme Court in the brotherly Republic of Iraq, declaring as unconstitutional the law ratifying the agreement regulating maritime navigation in Khor Abdullah," His Highness Sheikh Ahmad Al-Nawaf said, noting that the agreement was signed and ratified by Kuwait and Iraq in 2012 and deposited with the United Nations in 2013.
He also regretted the historical fallacies about Kuwait mentioned in the Court ruling.
"We were also stunned by the Iraqi government decision, a few days ago, to invalidate the security swap protocol inked between the leadership of the Kuwaiti Naval Force and the leadership of the Iraqi Naval Force in 2008," he said, cautioning about the negative repercussions of such move on the maritime security and navigation in Khor Abdullah waterway.
His Highness Sheikh Ahmad Nawaf called on the Iraqi government to act swiftly to address the fallouts of the Supreme Court's verdict.
"From this platform, from which the multilateral diplomatic process was launched to maintain international peace and security, the State of Kuwait urges the Iraqi government to take concrete, decisive and urgent measures to address the repercussions of the ruling and the historical fallacies mentioned therein in a way that preserves good neighborly relations," he stated.
He reiterated Kuwait's call for mutual respect of the security, independence and territorial integrity of both countries, the signed bilateral agreements and the relevant UN resolutions, most notably the UN Security Council Resolution No. 833, which delineated the land and sea borders between the two sides up to the marine mark No. 162.
"We call on the brotherly Republic of Iraq to prove good intentions and complete the meetings of the relevant technical teams, "Till the demarcation of the borders beyond mark No. 162, in accordance with international laws and conventions, the State of Kuwait reserves its full right to take whatever measures it deems necessary at the legal and international levels to preserve its established legitimate and legal rights in accordance with international resolutions and the international law provisions," he said.(KUNA)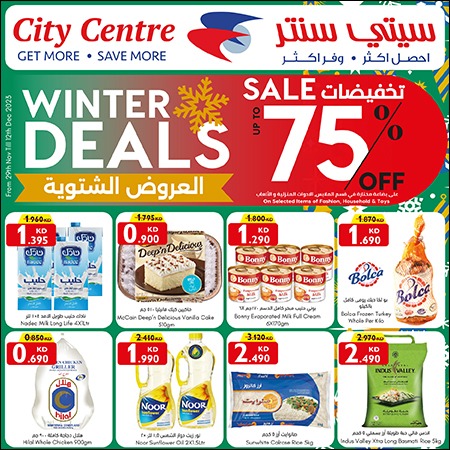 Read Today's News TODAY...

on our

Telegram Channel

click here to join and receive all the latest updates

t.me/thetimeskuwait