Ministry of Health has 26,470 citizens and 34,130 expats
Amid repeated parliamentary and popular calls in Kuwait to accelerate redressing the imbalance in the demographics and turn around the 70 percent expatriate versus 30 percent Kuwaitis equation, statistics released by the General Authority for Civilian information leave us with a skeptical paradox that is genuinely depressing — Kuwaitis are a minority in 11 government agencies, Kuwaitis media reported.
Worse, according to the statistics, there are "regional and international organizations that Kuwait has the right to appoint its citizens in a number of jobs, and despite that, the number of Kuwaitis in these organizations is almost nil", Al Seyassah reported.
The agencies which recruit more foreigners than Kuwaitis include the Ministry of Health with a total of 26,470 citizens, compared to 34,130 expatriates, the Institute for Scientific Research (701 citizens versus 708 expats), Kuwait Airways (954 citizens, 6,003 foreigners), flour mills company (151 citizens, 4,653 arrivals), the Kuwait Foundation for the Advancement of Sciences employs 78 citizens, compared to 234 expatriates.
And within the striking paradox is the number of citizens in the National Security Agency which is only 18 compared to 39 expatriates, while in the court of the Crown Prince, 421 foreigners against 43 citizens, and in the Arab Oil Company Limited 159 foreigners compared to 4 citizens, and in embassies and international organisations, a record number of foreigners of 2,586 against only two citizens.
At the International Committee of the Red Cross, foreigners were 64, compared to one Kuwaiti, while the Arab Centre for Educational Technologies employs no Kuwaitis.
At the same time, the statistic indicated that the number of employees in the government sector at the end of last year was 467,915, including 344,036 citizens and 123,879 foreigners.
According to the statistics, the Ministry of Education is still the largest employer, with 108,822 employees, of whom 81,514 Kuwaitis and 27,308 foreigners, followed by the Ministry of Health with 60,600 employees, including 26,470 citizens and 34,130 foreigners.
The Ministry of Interior ranked third with 46,965 employees, of whom 39,633 citizens and 7,332 foreigners, then the Ministry of Defense with 44, 907, including 26,897 citizens, and 18,010 foreigners, while the Ministry of Electricity and Water came fifth with 21,349 employees, Including 20,224 citizens and 1,125 foreigners.
Statistics show that the Ministry of Awqaf and Islamic Affairs comes in sixth place with 19,384 employees, including 15,350 citizens and 4,034 non-Kuwaitis, followed by the Ministry of Works with 12,815 employees, including 12,318 citizens and 497 foreigners, while Ministry of Justice came eighth with 11,500 employees, including 10,311 citizens, and 1,189 foreigners.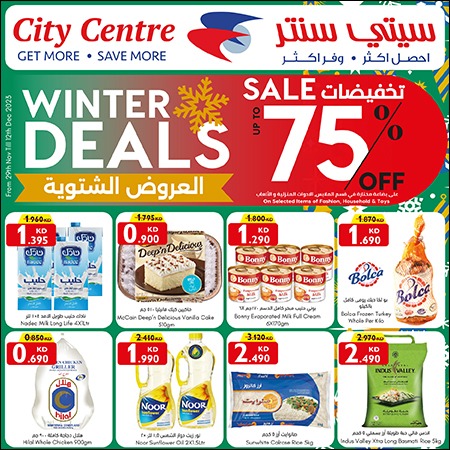 Read Today's News TODAY...

on our

Telegram Channel

click here to join and receive all the latest updates

t.me/thetimeskuwait