Middle East hip hop pioneer Emsallam channels Arabic wedding vibes on 'Dasher Hosromna,' the first single from his upcoming third album Dyslexia on Keife Records
Jordanian hip hop artist Emsallam returns to his roots with his latest single 'Dasher Hosromna' which pays homage to classic 'Zaffeh' songs, often the most dramatic and iconic part of any Arabic wedding. 
Once again Emsallam, the cutting-edge hip hop pioneer blurs the lines and breaks the ice between Arab Folk and Hip Hop. This rings true to Keife Records' core mission supporting artists whose music and messages transcend both fixed music genres and cultural norms, while embracing roots and traditions.
Stylistically, the track marries Al Jobi traditional Iraqi rhythm with Levantine folk vocals, and references village lingo: Hosrom is an unripe grape found in the Levant region and is used in cooking instead of lemon. Touching on a variety of topics from tribalism, wedding dowry and nostalgia for the homeland, 'Dasher Hosromna' will capture the attention of baby boomers and millennials alike
Shot in Moscow, the music video takes you on a journey as a 'ghost' warns Emsallam that if he does not get married today – the world will end You are then taken on Emsallam's journey in his dream as Youtube star Naj Elqaq trying to save the day by pitching Emsallam as an eligible bachelor in the streets of Amman. His raw performance, fast cars and flares make it a must watch video. And maybe you'll hear this track in your cousin's 'Zaffeh' soon too.
This is just the latest chapter for Emsallam AKA Msallam Hdaib. His previous two albums, 2016's The Last Step and 2018's Post-Colonialism, were highlights for the Middle East's hip hop scene. And his forthcoming album Dyslexia is set to re-write the rule book once again by blending his theatrical and emotionally-charged lyrics and delivery with a more stripped-back, almost minimal production style. 
Having notched up millions of Youtube plays in his career, this video is set to take him to a new level as he once again proves he is at the forefront pioneering much of the most exciting new sounds.
Emsallam Hdaib aka "Emsallam" is a Jordanian/Palestinian audio visual artist, rapper and painter based out of Moscow.
Emsallam (the fine artist) grew up in Jordan and Studied Fine Arts at The University of Jordan between 2010-2014. He exhibited his art in several local galleries and was the winner of The Palestine Foundation for Fine Arts award in 2016 for one of his paintings in 2016. He was later awarded a scholarship to continue his studies abroad, and just completed his 2-year Masters Degree in Ceramics at Stroganov Moscow State Academy for Fine Arts in July 2020.
Emsallam (the composer, rapper/lyricist) started his journey in music back in 2009 but it only really took off after releasing his Solo album "The Last Step" in 2016 with The Archiducer (Ayman Salhi). While Hip Hop and Rap have been around for over two decades in the MENA region, Emsallam and The Archiducer were one of the first in the region back in 2016 to take trap music to the main stage. 
His second album "Post-Colonialism" was released in 2018 also achieving significant critical acclaim and reinforcing his position as a pioneer and a unique talent. His only music video released for the album made waves regionally with 3 million views on youtube to date and was ranked top Hip Hop track by a formidable online arts and culture magazine in the region.
Watch out for Emsallam's upcoming Album "Dyslexia" planned for release with Keife Records in October 2020
Music 
'Ijramen Anhen' Track – Ranked #1 Arab Rap Track by Scene Arabia in 2018
https://www.youtube.com/watch?v=YVvWJ74RqX8
'Post-Colonialism' Album 
https://open.spotify.com/album/1YL16JgFactetzL7HmLR8B?si=VLkep-RIS9WgdWvhvpk-Bw
'The Last Step' Album
https://open.spotify.com/album/4MBPY26mCZDtLuZ4QNdQQS?si=dJxrvYPbQoyAOBN_S46GCw
Social 
Youtube (91k)  https://www.youtube.com/user/msalamhdaib
Instagram (31.9k) https://www.instagram.com/emsallamvdie/
Facebook (24k) https://www.facebook.com/EmsallamHdaib/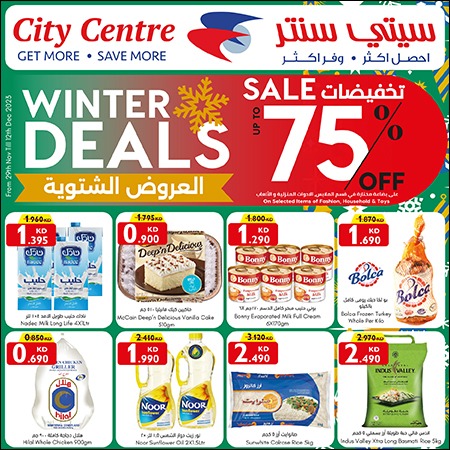 Read Today's News TODAY...

on our

Telegram Channel

click here to join and receive all the latest updates

t.me/thetimeskuwait