Alaris, a Kodak Alaris business, today announced that it has played a role in Gulf Bank's digital transformation journey. The Bank has digitized 50 million documents using scanners from Alaris which has dramatically reduced physical storage space and resulted in huge cost savings. Document retrieval now takes just a few clicks. Processes that once took weeks are now completed in a few minutes.
Gulf Bank is one of the leading banks in Kuwait with a broad offering of consumer banking, wholesale banking, treasury, and financial services. The Bank decided a few years ago that in this digital age, to maintain its position as the leading financial institution in the country, it needed to embrace digital transformation. The perfect starting point would be the digitization of documents and establishment of an enterprise document management system in order to manage information with greater efficiency, facilitate better sharing and collaboration, reduce costs, enhance security and compliance, boost productivity and improve the bottom line.
"We had millions of documents that were stored across various branches and had to be retained as per regulatory requirements. Besides the huge costs involved in storing the mountains of documents, there was also the risk of damage and loss due to fire, theft etc. We also believed that our staff used to spend a major part of their working hours fling, organizing, storing and retrieving documents related to various processes. And when a document was misplaced, the amount of time spent on retrieval increased exponentially. Digitizing these documents and implementing a DocSearch Retrieval tool was imperative," said a spokesperson from Gulf Bank's IT department.
Gulf Bank had a large number of old documents available in paper format and microfilm and the Bank was using various disparate solutions for document management, including scanning & storage. Storing these documents in paper format was very expensive and there was risk of damage and loss, as well as unsecured paper handling. Retrieving documents was difficult and time consuming. Microfilm made retrieval of documents tedious & time consuming, requiring manual effort to go through the complete film roll to locate a particular document since there was no indexing.
Gulf Bank contracted Ashraf & Co Ltd. Kuwait, an Alaris partner and a leading IT solutions company specializing in document management, archival, business process management, and the outsourcing of end-to-end digitization projects.
50 million documents have been scanned so far using production, departmental and desktop scanners from Alaris (i1420/ i3500/ i4200/i5250). Ashraf & Co has developed & implemented the DocSearch tool in-house for the Bank with a 'self-service' capability which helps users to retrieve any document type in minutes.
Mohammad Rashed at Ashraf & Co Ltd. says, "We are an Alaris Elite partner and are committed to promoting the company's solutions in Kuwait because the company's solutions consistently exceed our expectations and the requirements of our customers. High volume scanners from Alaris provide faster scanning, reliable performance with accurate output and our service team is well trained on operating and maintaining these machines."
"With regard to the Gulf Bank project, the Alaris scanners were running around the clock for scanning millions of documents with not a single breakdown. This is a testament to the world class quality and durability of Alaris products."
Ashraf & Co has completed the backlog scanning project and now is handling daily document scanning for which the company has been contracted by the Bank for the next three years.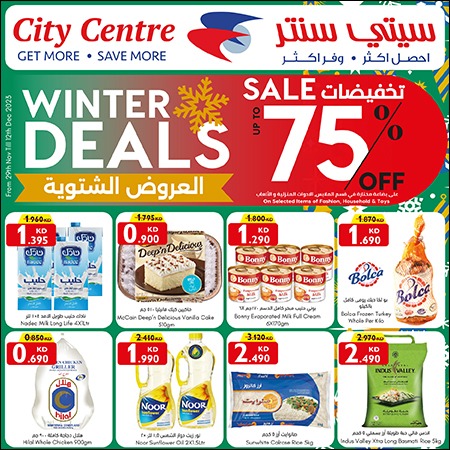 Read Today's News TODAY...

on our

Telegram Channel

click here to join and receive all the latest updates

t.me/thetimeskuwait