What was your mission during Operation Daguet?
I was responsible for planning Electronic Warfare missions within the Kuwaiti Air Force in Taef (Saudi Arabia) in October 1990. Then, I was transferred to Dhahran (also in Saudi Arabia) in February 1991. There, I helped Kuwaiti fighter pilots planning and preparing for electronic warfare missions. I was then working on the Mirage F1 CK2, equipped with countermeasures.
Please describe a highlight of this campaign.
I experienced many unforgettable moments during the two weeks of conflict. I kinda felt like I was flying off with the Kuwaiti pilot when he took off on a combat mission.
My greatest satisfaction was when this fighter pilot returned to base safe and sound, once his mission was accomplished, thanks to the protection afforded him by the electronic warfare system. One particular event is still there in my mind. On the evening of 25 February, an Iraqi SCUD exploded less than a kilometer from where I was in Dhahran.
Me and my comrades were stunned by the noise, then by the violence of the blast. I was shocked by this strike. Yet I was among the lucky ones… 28 soldiers died, and more than 150 were injured.
Did you enter Kuwait, what were your impressions?
I arrived in Kuwait one week after the liberation. It was a surreal experience. The border between Arabia and Kuwait no longer existed. All you could see in the sky was black smoke from oil well fires. The beaches were mined, the buildings had been looted, the shops vandalized. The streets were cluttered with wrecks of vehicles and even dismantled boats. Even more horrifying, there were corpses of Iraqi soldiers on the ground, on what was called the 'highway of death'.
What did you learn from this campaign, and what were the takeaways for the rest of your career?
Oh yes! This campaign has left a mark on me forever. Afterwards, I realized that these few weeks transformed the bond that attached me to Kuwait and made it unwavering. I feel like I was directly involved in the liberation of this country that I knew very little at the time. These fights almost made me become Kuwaiti! Since 1990, I have not stopped working in Kuwait, and have many Kuwaiti friends. Today I commemorate my 30 years of cooperation with the Kuwaiti armed forces! It wouldn't have been possible if I hadn't been in this war.
What are your current responsibilities?
I am a consultant in a defense consulting company. I work with several international companies.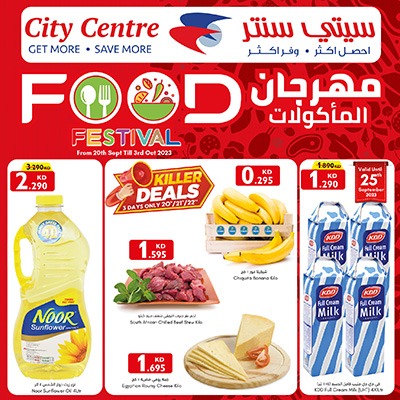 Read Today's News TODAY...

on our

Telegram Channel

click here to join and receive all the latest updates

t.me/thetimeskuwait