Here are the latest updates on PM Modi's UAE visit:
Feb 11, 2018
13:14:03 (IST)
I assure you that we will work together to bring to reality the dreams you see, here and in India: PM Modi
We have to bring India on par with the rest of the world, when we demonetize currency, the poor understand but there are some who are still crying. India is changing, says PM Modi in Dubai.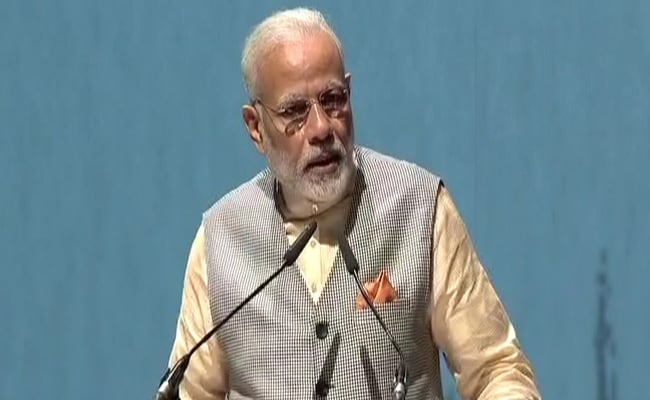 There were days when we were disappointed and upset but within four years the country has changed; the situation has changed from 'What will happen' to 'When will it happen'. This question has a sense of belief that things will change: PM Modi
India's leap in World Bank's Ease of Doing Business rankings from 142 to 100 is unprecedented. But we are not satisfied at this, we want to do better and we will do whatever it takes to make it possible, says PM Modi
A temple is an agent of peace and harmony. UAE has respected our culture and it is our responsibility to ensure we don't make mistakes, says PM
I believe this temple will not be only unique in terms of architecture & splendor, but will also give a message of 'Vasudhaiva Kutumbakam' to people
across the world: PM Mod
i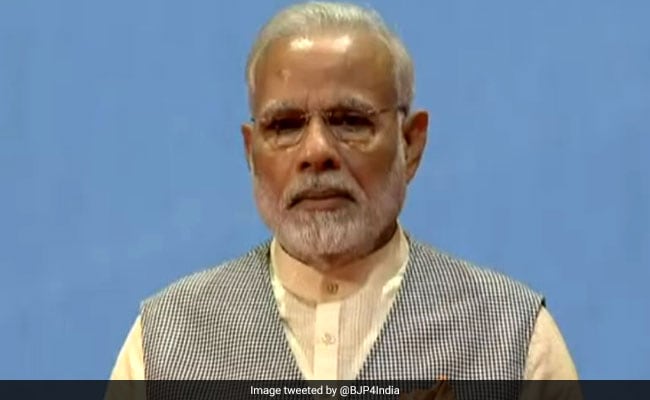 I want to thank His Highness Crown Price on behalf of 125 crore Indians for the grand temple which will be constructed, says PM Modi
I thank UAE for providing an environment to set up second homes for 30 lakh Indian nationals: PM Modi
The 2000-seat Dubai Opera, where PM Modi is addressing the Indian community, is packed to capacity.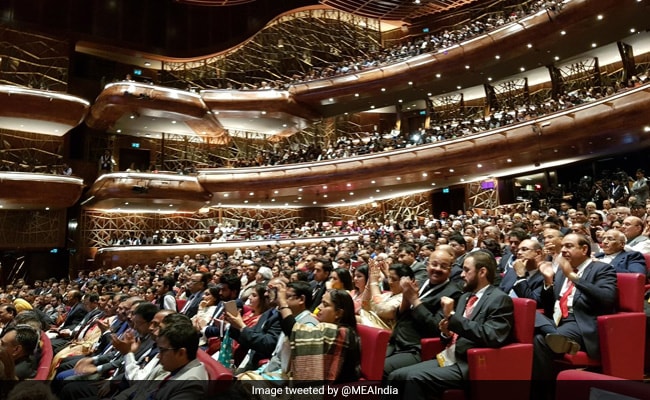 Our relation with UAE is not just that of a buyer and a seller. It has become much more, says PM Modi addressing the Indian community at the Dubai Opera.
Prime Minister Narendra Modi officially launches the stone-laying ceremony for the first Hindu temple in Abu Dhabi.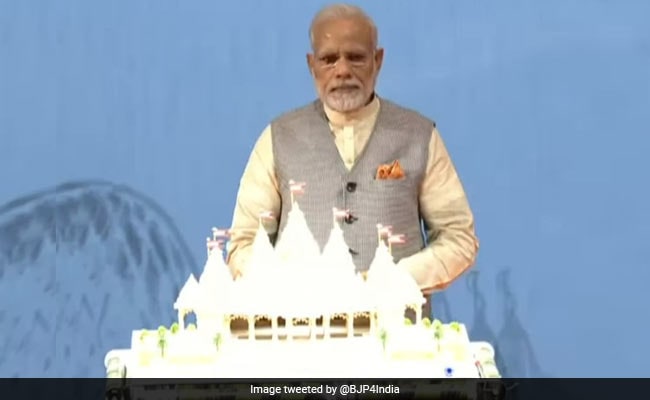 PM arrives at the Dubai Opera to attend the community reception programme.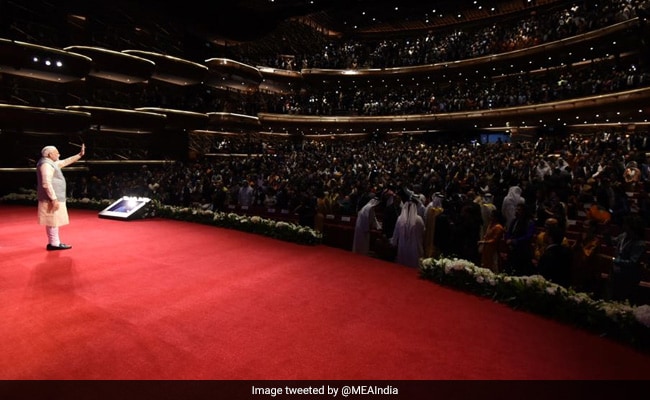 Prime Minister Modi at the Wahat Al Karama, UAE's war memorial dedicated to the soldiers to lost their lives in service.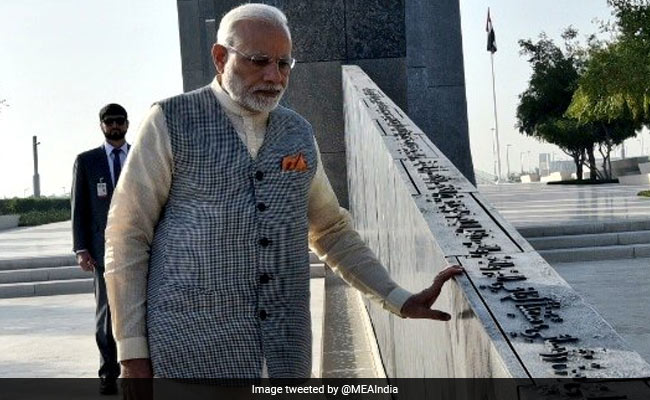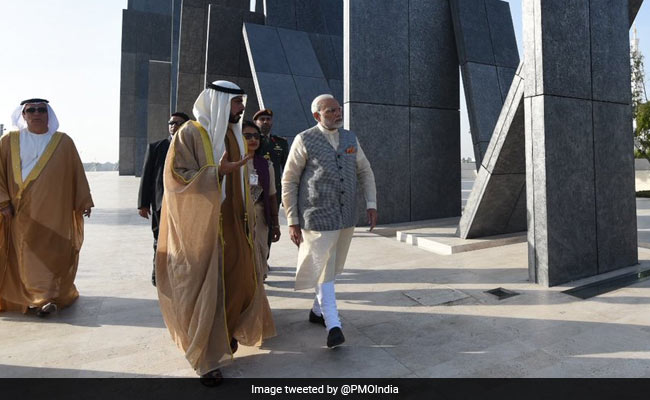 PM Modi pays tribute to soldiers of UAE at the Wahat Al Karama memorial, Abu Dabhi.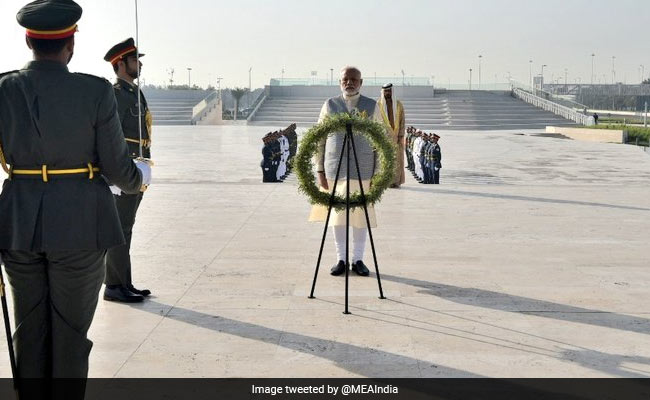 The UAE's Indian community awaits the Prime Minister's arrival at the Dubai Opera House.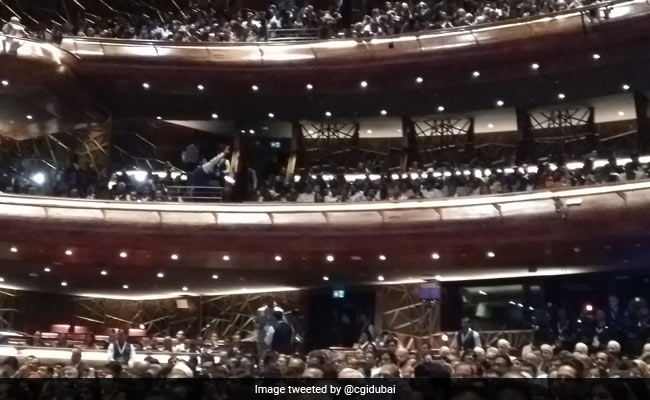 Prime Minister arrives at Wahat Al Karama, the UAE martyr's war memorial
PM Modi will initiate the temple project and address Indian expatriates at the Dubai Opera House.